Ultimate Fighting Championship (UFC) president Dana White has revealed the reason behind stripping superstar Conor McGregor of his featherweight belt. White confirmed that with McGregor being the champion and not fighting, this was creating a lot of logjam in the featherweight divsion resulting in a number of fighters getting angry with the situation.
The Irishman, who won the featherweight title after knocking out Brazilian Jose Aldo at UFC 194 almost a year back, was yet to defend his title, which White said led to him creating the interim title belt for the division. McGregor's decision to move to the lightweight division to face Eddie Alvarez was the last straw as it was unfair for the other fighters in the division.
"Look I let Conor fight Nate Diaz and then I let him fight Diaz again. Then there was this whole 155-pound thing I let him do. But at the end of the day, him doing that tied up the division for a year. There's a logjam there and a lot of the guys were angry", said White as quoted by Yahoo.
"This was my way to fix the logjam. I wanted Aldo to fight Holloway for the belt, but he needed more time. So I looked at it and I said, well, it makes sense to make Aldo the champion and then have Holloway and Pettis fight for the interim title, and when Jose's ready, barring any crazy injuries, the winner can fight him."
The decision to strip Notorious of his featherweight title did not go down well with his coach John Kavanagh, who lashed out at the authorities of the promotional company over their decision. Kavanagh was not impressed by the turn of events calling the decision shortsighted. White though has refuted such suggestions, claiming that McGregor knew that such an action would take place.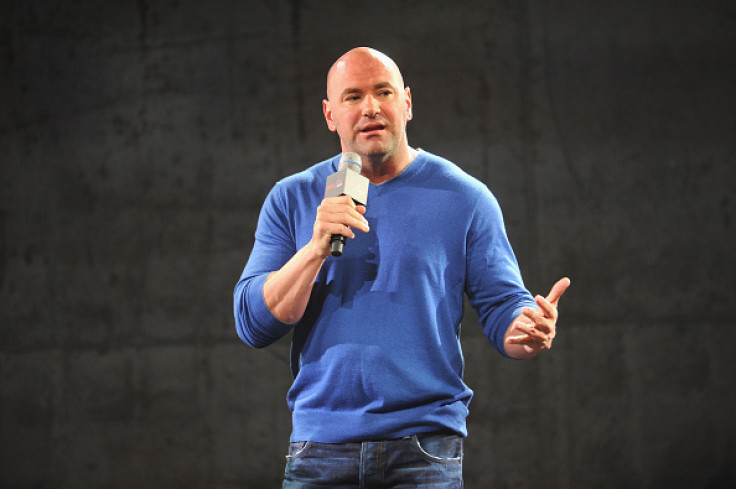 "He's misinformed. Yeah, he doesn't know all that has gone on, I guess. Do you think I just did this? This was Conor's decision."