UK Athletics suggest resetting world records after doping scandals in 14-point manifesto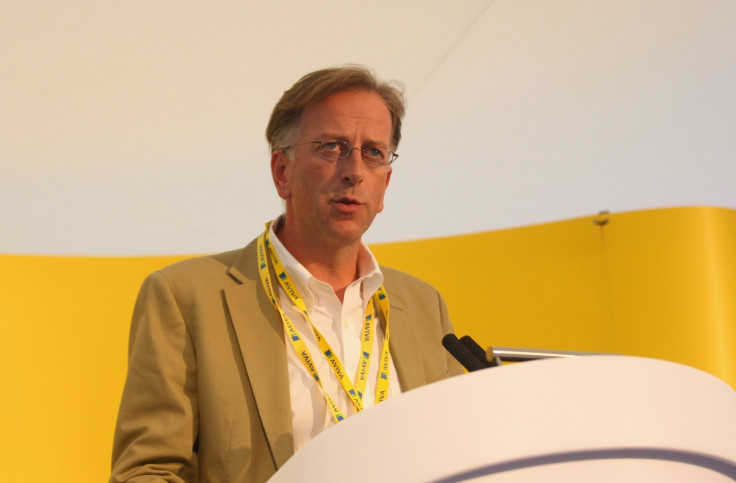 UK Athletics (UKA) have released a 14-point "manifesto for clean athletics" in a bid to usher in a new era for the sport which has been dogged by a doping crisis. Perhaps the most eye-catching proposal includes the suggestion that the International Association of Athletics Federations (IAAF) should investigate the possibility of drawing a line under existing records and beginning a new set moving forward.
Last year was a desperate year for athletics, with the All-Russia Athletic Federation (ARAF) handed an indefinite suspension from competition after a damning report from the World Anti-Doping Agency (WADA) that followed an 11-month investigation into allegations of systematic doping. Former IAAF president Lamine Diack has also been accused of corruption, while in early January the governing body handed out bans to four senior officials. That cocktail of negative headlines has left the sport's reputation in tatters and the UKA now recognise the need for widespread change.
In a statement, chairman Ed Warner said: "UKA believes the time has come for radical reform if we are to help restore trust in the sport. Athletics needs to act very differently if we are to move on from the crisis facing the sport. We are publishing today a 'Manifesto for Clean Athletics'. We cannot will the ends – a clean sport that people can trust – if we are not prepared to be bold and put in place the means to get there.
"Greater transparency, tougher sanctions, longer bans – and even resetting the clock on world records for a new era – we should be open to do whatever it takes to restore credibility in the sport. And at the heart must be a proper and appropriate funding regime for the anti-doping authorities to help confront the new challenges they face. Clean athletes the world over deserve nothing less.
"This Manifesto is obviously just one contribution to the debate. There will doubtless be many others. What matters now is that athletics faces up to the scale of the problem facing the sport and is brave enough to take the tough and radical steps to ensure its long term health – however difficult they may be.
"We are also publishing the recommendations from our review into Oregon last summer. We had said we would wait until the USADA Report before publishing but the need for transparency overrides our previously stated position."
Other proposals include UKA committing to exploring how to legally implement a rule that any athlete who commits a serious doping violation will be handed a lifetime ban from representing Great Britain. They also claim that Wada should maintain a public global register of all drugs tests and recommend that suspensions be extended to a minimum of eight years.
To access the 14-point manifesto in its entirety, click here and follow the link to the document at the bottom of the page.
© Copyright IBTimes 2023. All rights reserved.