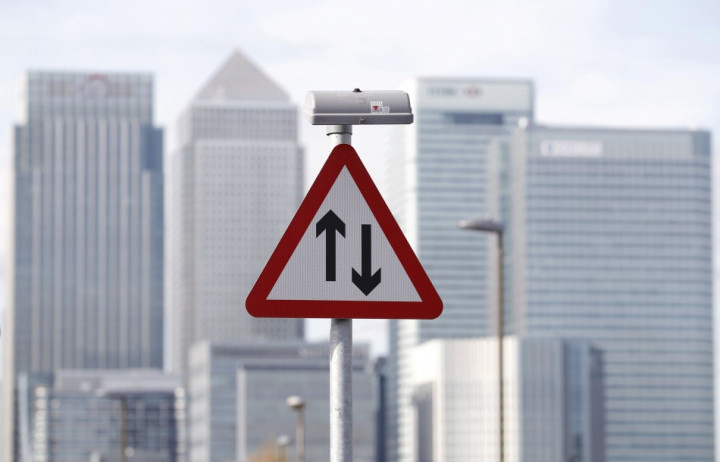 The number of UK firms in critical financial distress has plunged across the year as the comatose British economy begins to awaken, says a study by consultancy group Begbies Traynor.
In the second quarter of 2013, there was a 39% fall in British businesses reporting a critical state of their finances when compared with the same three month period a year before. The number of UK corporates experiencing 'significant' levels of financial distress ralso dropped on the year, by 18%.
Several indicators show the British economy is picking up. A leading growth forecast was revised upwards and output is expanding among private industry.
"With critical distress levels falling at a record pace, this quarter's improvement appears to be the first real sign that the UK economy has turned a corner towards a sustained recovery," said Julie Palmer, partner at Begbies Traynor.
"However we have real fears that many SMEs will have serious financial difficulties at the time they least expect - during a recovery. Our experience has shown time and time again that many SMEs run out of cash during the recovery phase, as there is a real temptation to overtrade.
"Many of these companies at risk have been labelled as 'Zombies' in the past but, with the majority having survived the worst of the recession, they are now chronically under-funded; benefitting from low interest rates and improving confidence but in desperate need of finance and, crucially, guidance to help them take advantage of the dawning economic recovery in an unfamiliar post-crisis market."
British Economy to Grow
The International Monetary Fund (IMF) upgraded its UK growth forecast for the first time in more than a year. It lifted its 2013 estimate to 0.9% from 0.6%.
Separately, the National Institute for Economic and Social Research (NIESR), publishing its monthly GDP estimate, said UK growth accelerated in the second quarter to 0.6%, up from 0.3% in the first three months.
NIESR said the increasing pace of expansion is "largely due to the performance of the private service sector."
Deloitte's quarterly survey of chief financial officers (CFOs) found that major UK businesses want to expand and are growing hungrier for risk.
Of the 37 CFOs from FTSE 100 companies and 45 from the FTSE 250 surveyed, 45% think it is time to take more risk onto their company's balance sheets. The survey shows that risk appetite among CFOs is now at the highest level in six years.
The Q2 report also found that only 34% of CFOs think cost cutting is a priority, down from 42% in the quarter before.
Researcher BDRC Continental said 21% of the 500 British firms surveyed in its monthly Business Horizons study - which asks businesses to categorise themselves as forging ahead, progressing steadily, coping cautiously, or hard hit - reported that they were "forging ahead" in June, up from just 13% in May.