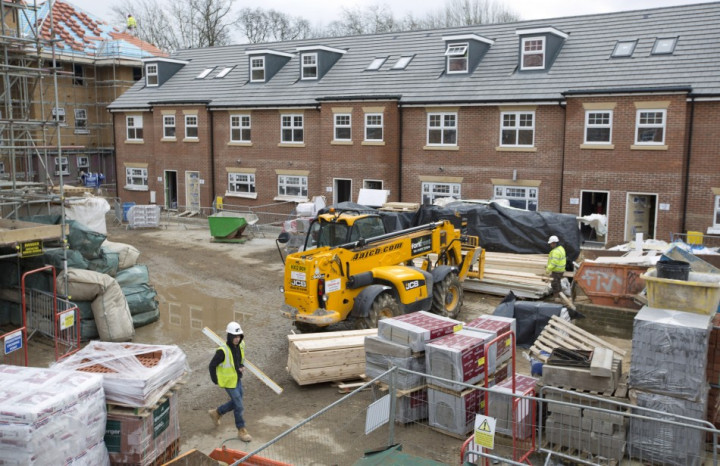 The UK construction sector almost returned to growth in April, as activity gained momentum after the cold weather disruptions in the initial months of the year.
The Markit/ CIPS Construction Purchasing Managers' Index (PMI) for April rose to a seasonally adjusted 49.4, over the March index of 47.2. This compares with the analysts' forecast of a reading of 48.0.
The reading indicates a sixth straight month of contraction for the sector, which is below the 50 level that divides growth from contraction. A reading above 50 indicates expansion in activity.
Though the commercial and civil engineering activity contracted, residential construction picked up in the month and the improved data is expected to act as less of a drag on the economic output of the country.
"The overall survey findings are an early indication that construction will act as less of a drag on UK GDP over the second quarter of 2013,"said Tim Moore, senior economist at Markit.
Construction activity in the January-March period was a major dampener for the economic growth as it washed away 0.2 percentage points from the GDP growth. The UK economy grew 0.3% in the first-quarter with the services sector outperforming the other sectors.
Separately, a reading of the manufacturing PMI released earlier showed that activity slowed down in April but were above forecasts. The index jumped to 49.8 in April, up from the previous month's 48.6 reading.