World Cup Lifts UK Consumer Spending to Four-Year High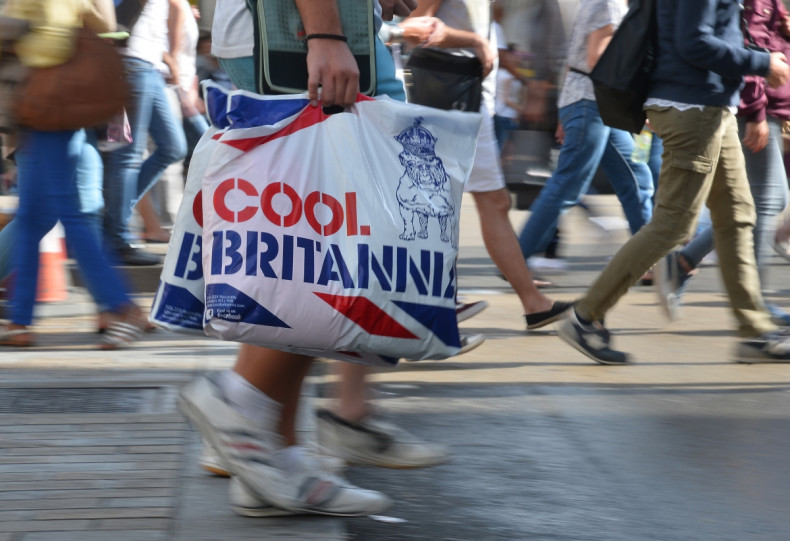 Consumer spending in the UK rose at its fastest pace in four years thanks to a spending splurge by football fans on food and drink in supermarkets and pubs, as well as an increased buying of sports goods.
A report from credit and debit cards provider Visa Europe found that consumer spending rose for the ninth consecutive month in June on a year-on-year basis, rounding off the fastest growing quarter since mid-2010. Consumer spending rose 0.4% from the previous month and 0.6% year-on-year in June.
Expenditure continued to rise at Food & Drink retailers during June, up 2.7% on the year, Visa Europe said. Face-to-face spending volumes increased 1.1% on the year, while online spending volumes were up 2.6%, extending the current period of growth to 11 months.
Year-on-year growth in June was down from a revised 1% growth in the previous month. However, June's increase was from a strong base in June 2013, when spending rose 2% -- the fastest growth since October 2010.
"Consumer spending rose again in June, rounding off the fastest growing quarter since mid-2010 when the UK was emerging from the recession," Natasha Toothill, director of retail at Visa Europe, said in a statement.
"Spend at pubs and bars and restaurants enjoyed particularly strong growth, up 9.3%, thanks to a combination of the World Cup and warm weather. Football fans increased spend on sports clothing and food & drink too, as they set themselves up to enjoy the games."
In June, consumer spending increased in four of the eight broad categories monitored by Visa Europe's UK Expenditure Index. The sectors are hotels, restaurants & bars; food, beverages & tobacco; clothing & footwear; and household goods.
Visa Europe said the latest data is an indication of another expansion of the UK economy in the second quarter.
"With the high street showing continuing signs of underlying improvement, the latest numbers further add to views that monetary policy tightening by the BoE is now firmly on the horizon," said Paul Smith, senior economist at Markit.