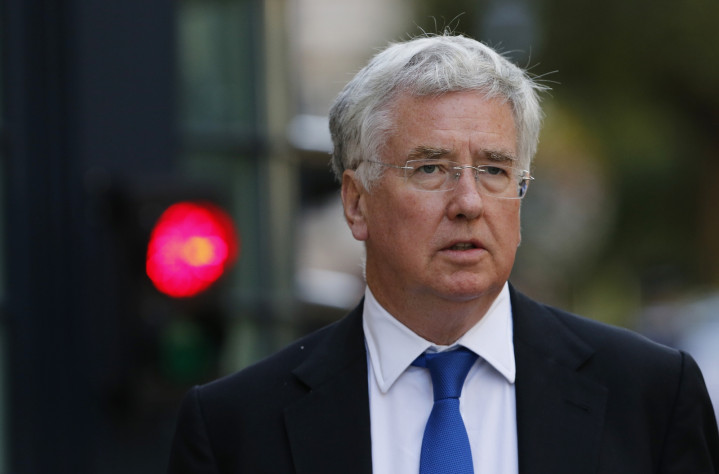 More than 800 defence workers will strike for four days in a row over pay, according to the trade union Unite.
The members of the Defence Support Group (DSG) will begin the walk-out on 17 Monday in an ongoing dispute over a one off non-pensionable 1% pay rise – below Consumer Price Index (CPI) inflation of 1.2%.
The group, which maintains, repairs and overhauls military equipment for the Ministry of Defence (MoD), which is overseen by Michael Fallon, faces being sold off to the private sector next year.
Unite said the main sites affected by the latest walkout are at Bovington (Dorset), Catterick (North Yorkshire), Colchester, Donnington (Shropshire), Stirling and Warminster (Wiltshire).
"With the sale of DSG to the private sector looming, our members want to take a decent rate of pay which can be consolidated for pension purposes to their new employer," said Mike McCartney, a national officer for Unite.
"The 1% on offer is a real terms pay cut and for many workers feels like a final act of betrayal.
"The current DSG management can afford to give a decent pay rise to the workers who have made DSG such a success story in supporting our armed forces.
"Feelings among our members are running high not just because of the insulting pay offer, but because of the uncertain future they face of being sold off to the private sector.
"It's time management got back around the table and negotiated a meaningful settlement."
A spokesperson for the MoD said: "It is disappointing that Unite is pressing ahead with strike action over a proposed 1% pay rise, which is in line with the offer to the wider civil service.
"The public can rest assured this industrial action will have no impact on ongoing military operations or capability."