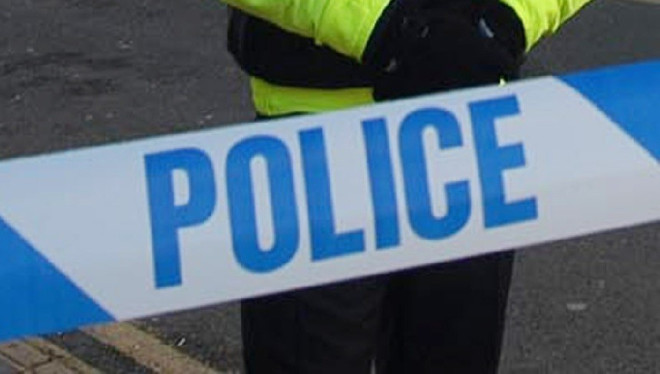 Before DNA testing revolutionised crime detection, fingerprints were invaluable aids to discovering the identity of suspects. Now Yorkshire scientists and police have developed a revolutionary technique that can reveal far more about a suspect's identity – including their sex, and whether they ingested coffee or drugs in the hours beforehand.
Developed by forensic scientists at the Biomedical Research Centre (BMRC) in Sheffield Hallam University the pioneering new technology, Matrix Assisted Laser Desorption Ionisation Mass Spectrometry Imaging (MALDI-MSI) has been called the first substantial advance in fingerprinting technology for years.
Previously the chief difficulty with fingerprinting was that unless they could be matched to a specific suspect, there was no way of making a match. With the new technology detectives are able to build up a profile, allowing them to build up a lot more intelligence on suspects.
The Hallam team is led by Dr Simona Francese, who says the new technology can help in cases where previously fingerprinting might not have worked:
"Fingerprinting is still a very successful process. However, there are many instances where the fingerprint isn't good enough for suspect identification. For example, if it smudges, or if the fingerprints aren't present on the database. Up to that point the evidential value of the mark was lost. But now we can say a lot more about that suspect."
West Yorkshire Police, which is trialling the technology at burglary crime scenes, have hailed the breakthrough.
Regional head of identification services Neil Denison said: "This research presents an exciting opportunity to enhance fingerprint capability beyond just identification. We may soon be able to accurately age fingermarks and by analysing the constituent parts of the finger impression, profile the habits of the offender."
Pointing out that two-thirds of all convictions for serious crimes already rely on fingerprinting, he said: "Give me a fingerprint over DNA any day."