UK Disabled Employees Still Face Discrimination in the Workplace, Report Finds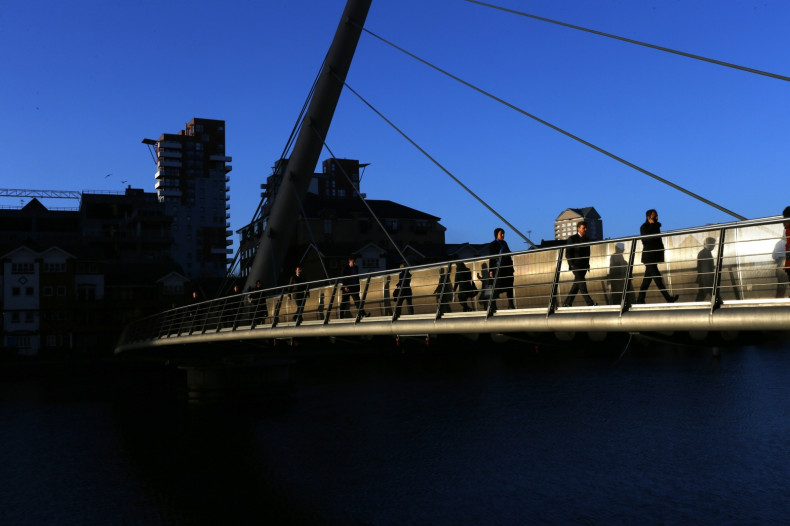 UK businesses are still discriminating against disabled workers as one in five feel they are unsupported and treated differently, according to law firm Leigh Day.
The organisation's Purple Workforce report also found that almost half of disabled worker respondents admitted they would not feel comfortable disclosing a disability when applying for a new job.
In addition, the study found that three-quarters of those questioned gave their reason for being reluctant to reveal details of their disability as fear of discrimination rather than personal factors such as embarrassment.
"Disabled people are pushing hard to find jobs and get on at work, but they continue to face huge barriers," said Anna Bird, group head of policy, research and public affairs at disability charity Scope.
"We know that the attitudes of employers are absolutely crucial in ensuring that disabled employees succeed and progress in the workplace.
"Yet all too often, disabled people tell us that they face negative attitudes at interview, or when in their role.
"Many disabled people are also falling out of work, when simple adjustments could be made by workplaces to enable them to stay in work and progress in their careers."
The research also revealed that, of those with a disability and in employment, one in six said they do not feel supported by colleagues, while one in four felt senior management or their employer did not support them.
In addition, the study found that that less than half had asked for adjustments to accommodate their disability as they did not want to draw attention to themselves and of those who did make a request nearly a third said they received little or no help following their request.
Leigh Day said the findings of the report describe a disabled workforce where prejudice is resulting in a high cost to society due to wasted talent, lower tax revenues and higher welfare costs.
The report comes after welfare reform minister Lord Freud apologised for suggesting that disabled people are not "worth" the National Minimum Wage of £6.50 per hour.
"There is a group, and I know exactly who you mean, where actually as you say they're not worth the full wage and actually I'm going to go and think about that particular issue," he reportedly said.
But the Conservative Party peer issued an apology, saying that he had been "foolish".
"I was foolish to accept the premise of the question," Freud said.
"To be clear, all disabled people should be paid at least the minimum wage, without exception, and I accept that it is offensive to suggest anything else."