UK economy: Construction industry output falls but acceleration expected in last quarter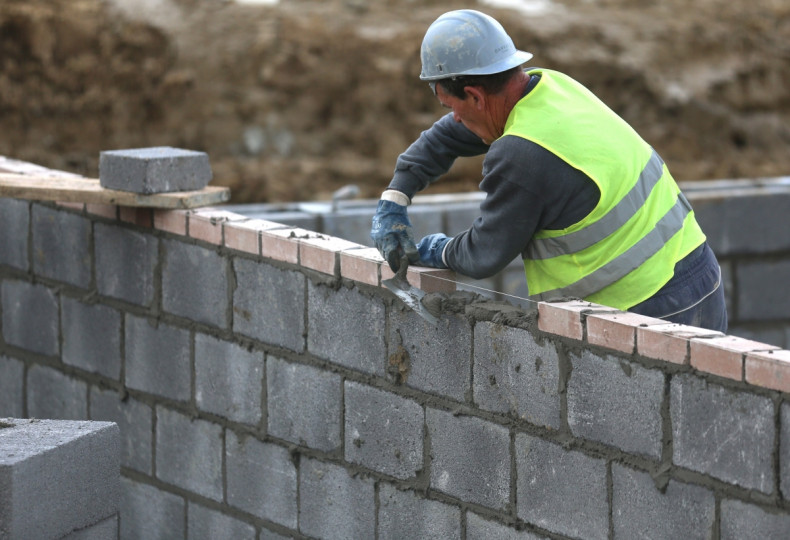 Construction industry output in the UK fell by 2.2% between July to September compared to the second quarter of 2015. This is probably linked to the manufacturing slump in the third quarter, and output experienced weak months at the end of the summer.
From the same quarter in 2014, construction industry output decreased by 0.1% in 2015. New work repair and maintenance fell by 2.2% and 2.1% respectively from last year. The quarter was weighed down by a 3.4% fall in August.
Many economists expect the downturn to be a blip and acceleration is expected to take place in the last quarter of 2015. However, industrial production in the Eurozone fell by 0.3% in September from August.
"The sharp fall in construction output over recent months is likely a blip, but it's hard to envisage a strong revival ahead," Samuel Tombs, chief economist at analysis firm Pantheon Macro commented. "The decline was broad-based, with both new work and maintenance falling. The downturn in housebuilding, down 4% in Q3, is unlikely to be sustained, given the rapid revival in house prices."
Tombs also mentioned that the shortage of skilled labour in the UK might be a strain on the recovery, as well as the lack of public sector investment because of the government's extensive cost-cutting plans.
The construction output has seen a downturn, against an increase in GDP. The slump has also been considered a result of negative net trade.