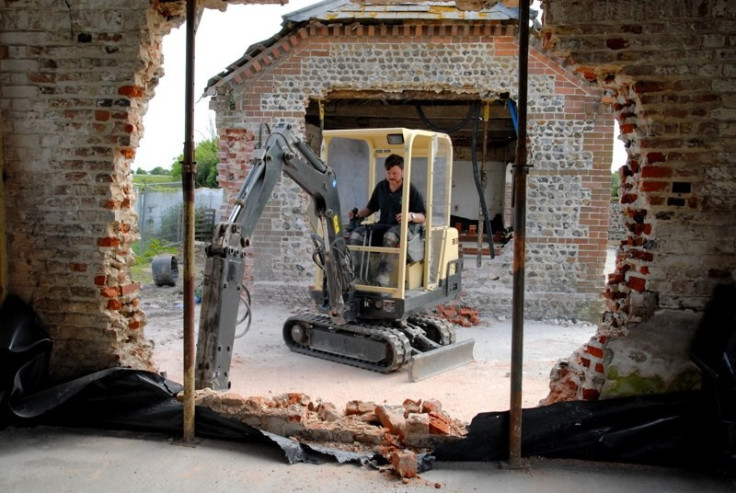 The Chancellor of the Exchequer, George Osborne, received welcome news ahead of the Christmas break as growth figures for the UK were better than expected between July and September.
The UK economy, however, ground to a halt in the second quarter of the year from 0.1 percent to 0 percent flat, revised figures revealed today.
Gross domestic product (GDP) grew at 0.6% in the third quarter, revised up from a previous estimate of 0.5%, the Office for National Statistics (ONS) said, while growth between April and June was slashed to zero from 0.1%.
The third quarter was boosted by better than estimated growth in agriculture, construction and services, while the second quarter was hit by weaker than estimated figures in the services sector.
Economists have warned the third quarter was flattered as the economy played catch-up from the previous three months, which was hit by the extra bank holiday from the royal wedding and impact of the Japanese tsunami, so the overall picture of the year has been left broadly unchanged by the revisions.
Andrew McKellar, who runs his own construction company in Sussex, said: "We've been hugely busy all year. I can't explain it. Everyone keeps telling me we are in a financial crisis, but my business has been thriving."