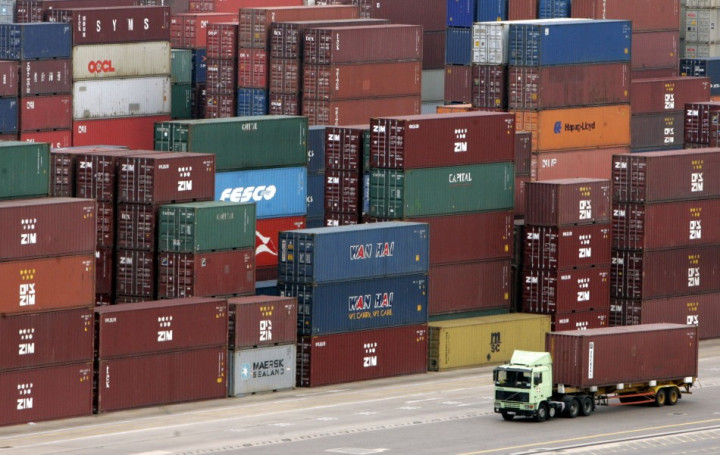 UK exports to non-EU countries, eyed by chancellor George Osborne as a route to future economic prosperity, have plunged by 17.5 percent in April from the previous month, according to tax authority HMRC, adding to worries over the health of Britain's economy.
Osborne said in his 2012 Budget that he wants to increase UK exports to £1tn by the end of the decade, as emerging economies such as China and Brazil experience rapid expansion while developed economies, such as the eurozone, are mired in financial crisis.
"After last month's record high for the monthly export figures, the return to levels seen at the start of the year has resulted in the largest monthly decrease in exports since January 2010," said HMRC's report.
Non-EU exports from the UK plunged by £2.4bn in April, to £11.1bn, month-on-month.
March's figure was £13.5bn.
Recent private industry data from the manufacturing sector in the UK, compiled by Markit, showed that new export orders collapsed in May, falling at their fastest pace since 2009.
Britain is in recession after two consecutive quarterly GDP contractions of -0.3 percent, from the end of 2011 to the start of the New Year.
UK Manufacturing Output Collapses to a Three Year Low - Markit PMI