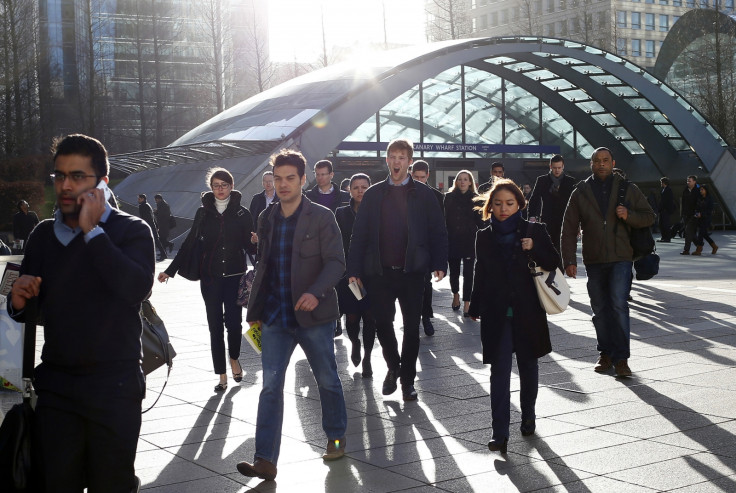 UK's healthcare sector could soon see a shortage of skilled workers as Brexit negotiations are yet to coalesce, a survey by Baker McKenzie has revealed.
According to the report, about 86% of EU workers employed in the healthcare sector indicated their preference to leave the UK before the nation formally withdraws from the union.
The technology, media, and telecoms industry and the financial services sector could be adversely affected as well, with 64% and 43% of the respective EU respondents expressing a possibility of leaving the UK.
Of the 250 respondents surveyed across all sectors, about 56% of skilled workers hailing from the EU are "highly likely" or "quite likely" to leave the UK before Brexit negotiations have concluded.
The survey further revealed that 55% of the surveyed employees did not receive any Brexit-related support from their employers. The remainder 45% of respondents who did receive support had a satisfaction rate of 94%, mentioning that "information" and "job security" were crucial supportive tools offered by their employees.
Baker McKenzie Employment Partner Stephen Ratcliffe said: "Last week's election result and the current uncertainty around the immigration status of EU nationals, underlines the need for all employers - especially those reliant on EU workers - to address their employees' concerns around Brexit as a priority.
"Companies should also be taking steps now to develop talent and support and incentivise talented employees to stay within the business or they could face a significant skills shortage in the near future. This could be further compounded should there be delays to negotiations with the EU."
Ratcliffe also stressed on the need for employers reliant on EU workers to actively support and assist them in order to assuage any anxieties related to the uncertainty surrounding themselves and their families.
Baker McKenzie commissioned Opinion Matters to conduct the survey. The sample comprised of 250 EU origin respondents educated at degree level or higher, who are working in the UK for FTSE 250 constituent firms or companies with revenue over £50m ($63.73m).