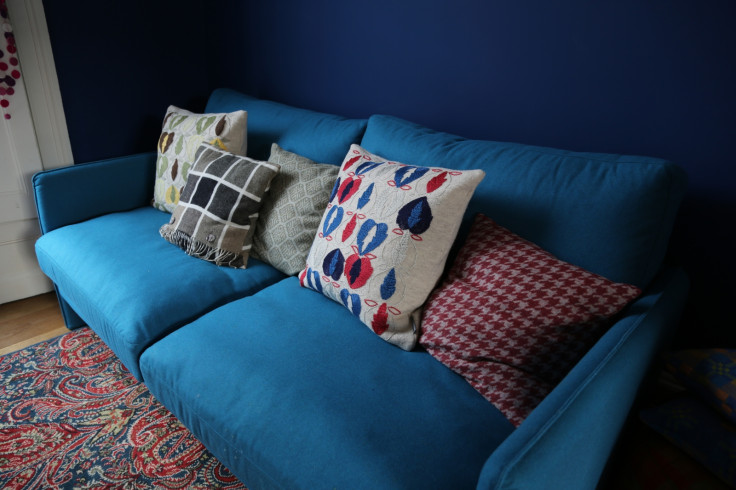 Shares in Sofa chain DFS slumped after it warned on profits blaming the general election and a weakening economy.
It said that trading had "recently weakened beyond our expectation", and now anticipates full-year earnings to be lower than City forecasts in the range of £82m ($104.5m) to £87m. Analysts had expected earnings of around £95m.
The retailer added: "We believe these demand effects are market-wide, in line with industry indicators, and are linked to customer uncertainty regarding the general election and the uncertain macroeconomic environment."
Shares in the firm fell as much as 24% in early trading.
Other retailers also fell as traders fear households will cut back on spending as inflation rises and wage growth falls behind the cost of living.
Shares in rival sofa firm SCS fell 10%, fashion business Next was 3.3% lower and B&Q owner Kingfisher was down 2.5%.
Stores which sell big ticket items such as sofas are usually the first to go into consumer downturns, and the first to come out on the other side.
In the month to the end of May, UK retail sales fell by 4.4%, the sharpest fall in four and a half years, according to the British Retail Consortium.
Separately, Barclaycard said that the level of consumer confidence in Britain was at its lowest for two years.
Shore Capital analysts said: "If DFS is correct in its analysis then there would appear to be the greater likelihood of more short-term warnings coming from the non-food retailers in the UK in the near-term, particularly the bigger ticket discretionary players."