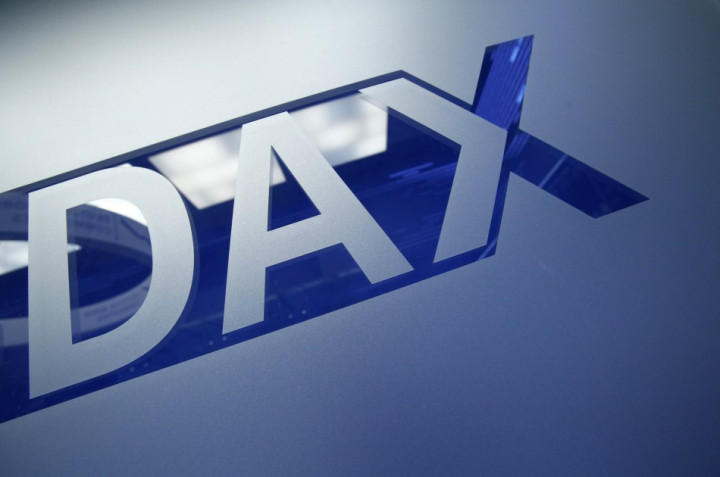 European markets except the UK's FTSE gained in the opening minutes of trade, reversing the previous week's slide triggered by concerns on the future of the US monetary stimulus.
The Stoxx Europe 600 index added 0.3% to reach 304.12 in early deals. France's CAC 40 index gained 0.8%, while Germany's DAX rose 0.5%.
Financial markets in the UK remain closed for the Spring Bank holiday.
Investors in Europe will be tracking British lender HSBC's stock this week, which closed 1.6% lower in New York and 0.6% lower in London on 24 May. The bank's $2.3bn money laundering settlement, struck with the US Justice Department, could be thrown out by a US court, meaning it could be barred from trading in the US if found guilty.
HSBC gained 0.1% at 2:26 p.m in. Hong Kong on 27 May.
In the UK, a 0.4% rise in average house prices in England and Wales in the ongoing month, the biggest monthly rise since May 2007, could boost the markets this week. Prices in London moved up 0.9% as demand in the capital jumped 15% in the previous six months, while supply declined 0.6%.
Europe's largest economy is due to auction treasury bills or 'Bubills' worth €3bn this week, while Italy will hold three bond auctions in the week.
Elsewhere in Europe, China and the EU are to meet on Monday to resolve trade differences -- Brussels has accused Beijing of dumping cheaper wireless equipment and solar panels in Europe -- against the backdrop of Beijing's free trade agreement (FTA) with Switzerland.
European investors will also be tracking Swedish monthly retail sales data and Norway's unemployment rate due later in the day.
In Asia, Japan's Nikkei closed 3.2% lower after volatile trade, while South Korea's Kospi ended the day 0.33% higher. Australia's S&P/ASX lost 0.47% at the end of day's trade.
Japanese equities suffered when the yen gained strength and on concerns about volatile Japanese government bonds.
Japanese exporters' shares were down after the US dollar fell below 101 yen level in early trade. The yen was trading at 100.97 at 3:44 p.m. Japanese time. But South Korean automotive firms gained on expectations that a stronger yen would help them compete better vis-a-vis their Japanese rivals.
Wall Street too suffered a third day of losses on 24 May. The S&P 500 ended lower at 0.06%, while the Nasdaq closed lower by 0.01%. Equities in the world's biggest economy were pulled down by news that the Federal Reserve could decrease its asset buys as early as June.
Markets in the US will remain shut on 27 May for the Memorial Day holiday.