UK house prices continued to climb in February, says Nationwide
Average price of a home rises 4.5% from a year earlier to £205,846.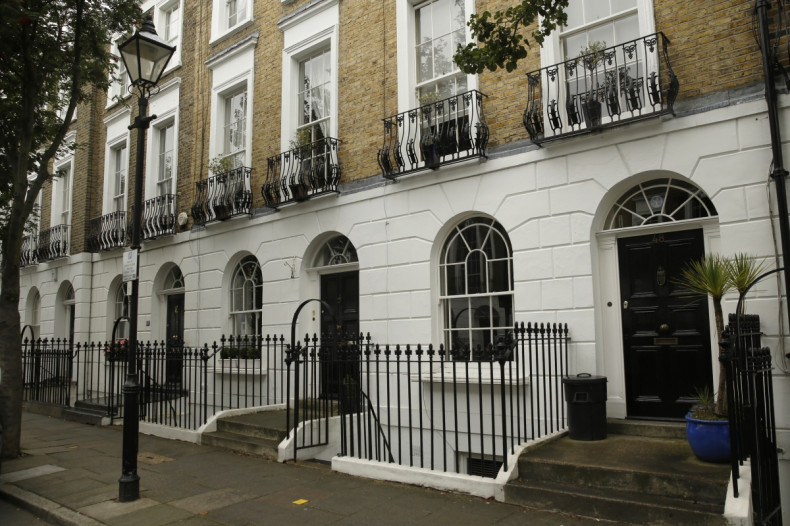 UK house prices continued to rise in February amid low borrowing costs and a dearth of new homes on the market, Nationwide has said.
The building society noted that the average price of a home rose by 4.5% from a year earlier to £205,846 ($254,373), and advanced a seasonally-adjusted 0.6% compared to January.
House prices had increased 4.3% year-on-year in January. Nationwide said house prices are likely to see an annual increase of 2% through the rest of the year amid solid demand for homes and the low interest rate environment.
"Recent data suggests that the UK economy continued to perform relatively strongly," said Nationwide's chief economist Robert Gardner.
"The outlook is uncertain, but we, along with most other forecasters, expect the UK economy to slow through 2017 as heightened uncertainty weighs on business investment and hiring.
"Consumer spending, a key engine of growth in recent quarters, is also likely to be impacted by rising inflation in the months ahead as a result of the weaker pound.
"Nevertheless, in our view a small rise in house prices of around 2% is more likely than a decline over the course of 2017, since low borrowing costs and the dearth of homes on the market will continue to support prices."
Nationwide said that the average price of a home in London was more than double the UK average at £473,073 in February.