BoE's David Miles: 'Great Recession Could Have Been Less Severe' if Homeowners Shared Equity with Investors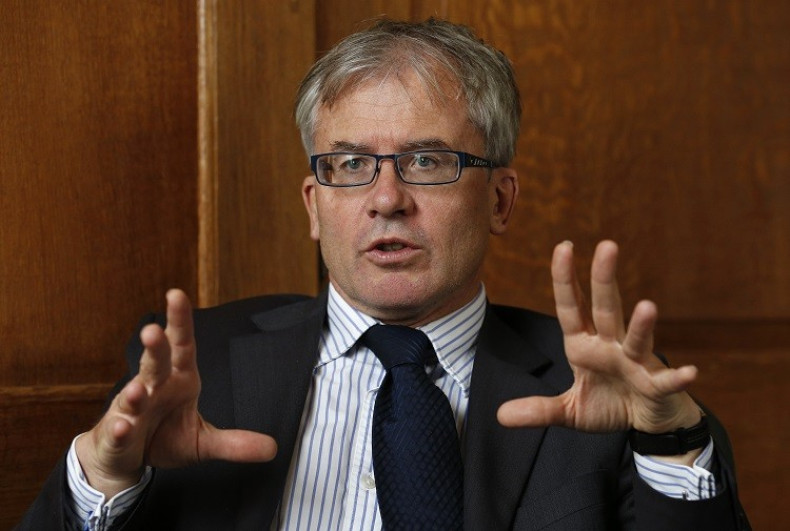 Let equity investors buy slices of residential property and share any future capital gains with the tenants to reduce the reliance on large mortgages, Bank of England policymaker David Miles has urged.
As house prices in the UK creep up amid a number of efforts to stimulate mortgage lending and a dearth in housing supply, the level of debt consumers take on to buy a home will inevitably rise from an already high base.
It was the implosion of the US sub-prime mortgage market when interest rates rose and many could no longer afford their repayments that triggered the global financial crisis from which many economies are yet to recover.
"High leverage is at the heart of problems in the housing market," Miles said in a speech at the Dallas Federal Reserve in the US.
He said policy tools at the Bank of England's disposal could rein in risky mortgage lending, but described it as a "blunt instrument".
"But more fundamentally, use of outside equity might be a way of bringing down reliance upon debt financing," he said.
By Miles's calculation, using private equity investment for 20% of a home's purchase would reduce the chance of the resident homebuyer slipping into negative equity from 10% to 4%.
If such a market had emerged before the financial crisis, Miles said there would have been fewer foreclosures and so bank losses from their exposure to toxic mortgage-backed securities would have been smaller.
"The Great Recession could have been less severe," he concluded.
Under the government's controversial Help to Buy scheme, there is the offer for first time buyers of an interest-free equity loan worth up to 20% of a property's value in order to bring down the cost and size of a mortgage required.
"The reason the housing market is broken is not lack of credit, but our country's addiction to rising house prices, which are pushing the dream of homeownership further out of reach for the millions of us not already on the property ladder," said Dan Wilson Craw, a spokesman for the PricedOut campaign for affordable housing.
"Equity loans, which depend on rising house prices to be a viable investment, will do nothing to make housing truly affordable. We need to wean the nation off house inflation and build more homes."