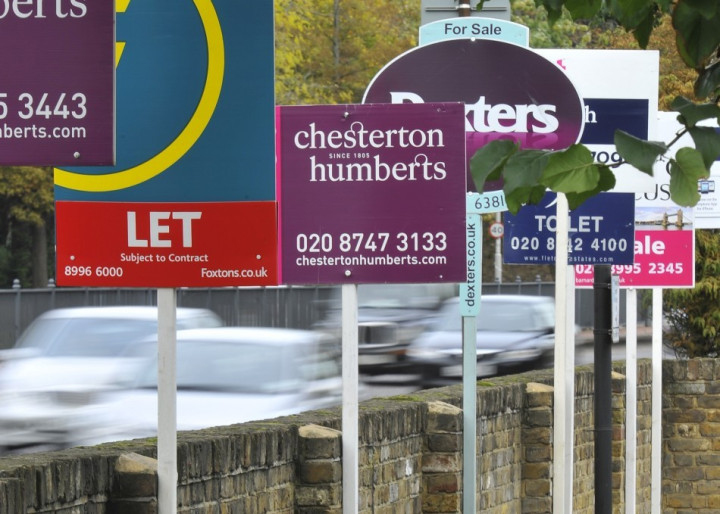 House prices across the UK fell again in July as the number of property transactions slipped for the fourth consecutive month, according to the Royal Institute of Chartered Surveyors (RICS).
Prices are expected to tumble further still across the year, with London the only region that has seen a rise, and 12-month sales expectations have plummeted.
The RICS House Price Balance slipped to -24 in July from the previous month's -22.
Whilst the price balance stayed negative, 61 percent of all respondents to the RICS survey reported unchanged prices for the three months up to July. Of those recording a fall, nearly three quarters did so in the 0 to -2 percent range, said the RICS.
Other property market data also shows concerning house price data. Nationwide's House Price Index for July showed a 0.7 percent decline month-on-month, with an overall drop of 2.6 percent for the year.
Halifax's measure of the property market said that prices were down 0.6 percent on the month in July.
Mortgage approval figures from the Bank of England hit an 18-month low in June, with 44,192 home loans approved that month. This is a 10.3 percent drop on the same month in 2011.
A slowdown in the construction industry and a lack of new build properties supplying the market has helped prevent a bigger decline in property prices.
High deposit demands on residential mortgages from lenders - often as much as 20 percent - has dampened demand, as hard-pressed Britons struggle to save to buy a home, with high inflation eroding disposable income amid stagnant wage growth.
Some hope for homeowners looking to sell lies with the Bank of England's new credit easing schemes, which intends to incentivise cheap lending from banks.
By offering discounted loans to banks, the Bank of England hopes it will offer a financial incentive to the financial-crisis conscious lenders to increase the availability of affordable credit to the wider economy of consumer and businesses.
If this round of credit easing works, deposit requirements for first-time buyers are likely to come down and make it easier for consumers to get on the property ladder, which should drive up house prices.