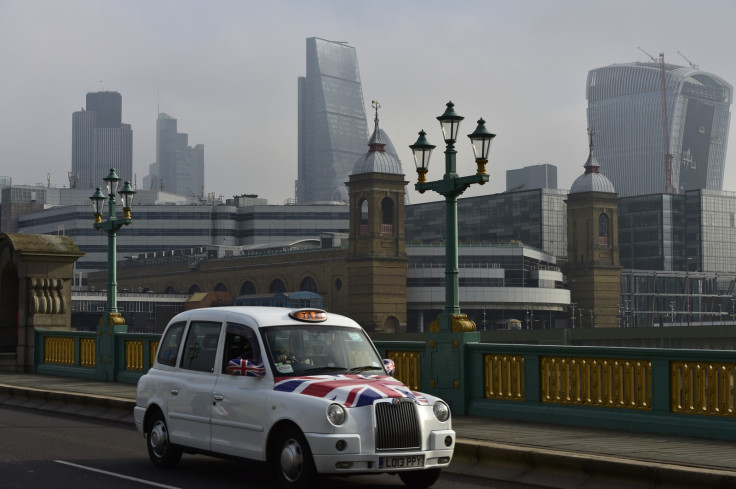 The UK's household wealth has been reduced by $1.5tn (£1.2tn) post the Brexit vote, according to the Global Wealth 2016 report by Credit Suisse. The report published on Tuesday (22 November) revealed that the country had lost a 10% of its wealth in the 12 months to June 2016.
The report by the Swiss financial services company said that the UK's decision to leave the European Union had a negative effect on both the value of the pound and on the stock market.
"The United Kingdom had a tumultuous end to 2015 – 2016, with sharp declines in the [foreign] exchange rate and the stock market following the vote to leave the EU in the June 23 referendum. Nevertheless, as of the end of June, wealth per adult in pounds sterling was 6% above its level a year earlier. The stock market recovered later, but the outlook is very uncertain, both for the economy and household wealth," Credit Suisse said in the report.
The report, which is issued annually by the firm, said that the decline in wealth had a negative effect on the total number of millionaires in the country. The country had Lost 15% of its millionaires during the period.
The report noted that the UK had $14tn in private wealth which is held by 49 million adults. Of this, about 5% had $1m or more in household wealth, which includes financial investments and assets like housing with debt subtracted.
Overall, the total global wealth across the world increased by $3.5tn to $256tn, the survey revealed. The 1.4% on-year increase was matched by the increase in the number of adults, leaving wealth per adult of $52,800 unchanged from the previous year.
Japan was the main winner with its total household wealth increasing 19% to $24tn, which was due to the value of the yen rising against the dollar. The US too reported a surge in wealth to $85tn. This marked the eighth straight year of increase for the world's largest economy.
In terms of millionaires, around 596,000 were added to the global headcount, taking the total number to 32.9 million. Country-specific, the largest numbers of new millionaires were found to be in Japan, the US and Germany.