Live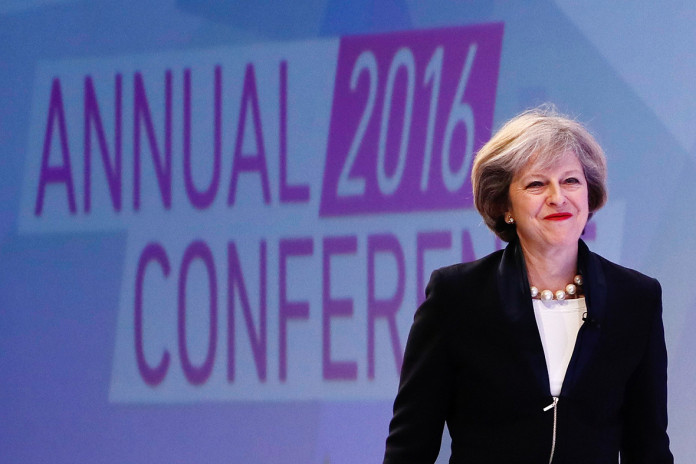 Good morning and welcome to IBTimes UK live coverage of the annual conference of the Confederation of Business Industry (CBI), during which Theresa May announced the government plans to cut corporation tax and increase investment to boost productivity.
Two days before the Autumn Statement, the prime minister has positioned herself as pro-business and outline her support for free markets, having already faced criticism from business leaders that the government would pursue companies that regarded paying tax as an "optional extra".
Here is a summary of the key points so far.
May has announced £2bn ($2.5bn) a year investment by 2020 for scientific research and will reiterate a pledge to match the lowest corporate taxes in the G20.
Prime Minister hints at seeking transitional Brexit deal.
Chancellor Philip Hammond is expected to announce £1.3bn investment on roads and rail projects and a continued fuel duty freeze on Wednesday.