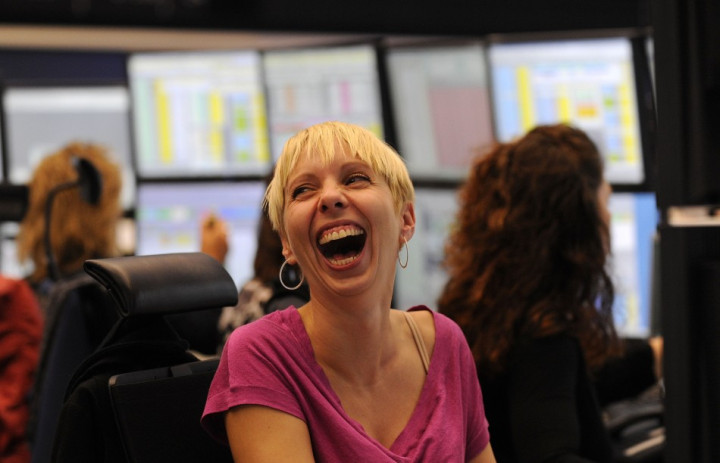 Workers are more satisfied about their jobs than at the start of the year and over three quarters feel secure, according to a labour survey by recruitment firm Reed.
In the mid-year survey of 1,500 employees, 67% said they were feeling satisfied or very satisfied in their current roles. Furthermore 78% reported feeling secure or very secure in their jobs, despite wider economic concerns.
"It is encouraging to see this continued upward trend in confidence and satisfaction since the start of the year," said Tom Lovell, group managing director at Reed.
"The level of job seekers has also held firm since the start of the year and together this builds a picture of a more stable and buoyant labour market, which is good news for employers and employees alike."
Middle and senior management were the sub-categories feeling most secure in their jobs, which Lovell said is encouraging given this group's grasp on the health of their organisation.
"The mood of the workforce is set from the top, so we may see an even more optimistic outlook in the coming months as this attitude filters through UK businesses."
Official figures show the employment rate for the working age population at 71.5% in the three months to April, up 0.7% on the same period a year before. The unemployment rate was 7.8% during the quarter to April, down 0.4% from a year earlier.
A Reuters poll of economists found that the majority think the Bank of England, under the reign of new governor Mark Carney, will link its guidance on monetary policy to unemployment.
"It's going to be based on economic conditions and most likely it will be the jobless rate," said Michael Saunders at Citi.
Carney had already issued guidance on the base rate, telling markets it would stay at its record-low 0.5% for the foreseeable future.