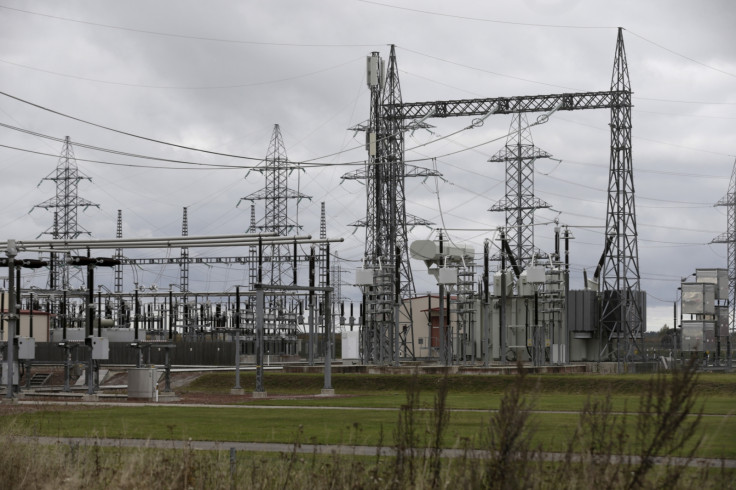 The government's policies to tackle climate change and improve energy efficiency have had a positive outcome as emissions have been reduced, without pushing up household energy bills. The Committee on Climate Change (CCC) in a report published on Thursday (16 March) said that "[Last year] the majority of the typical household bill resulted from wholesale, transmission and distribution costs which are unrelated to the government's low-carbon policies."
The report follows a decision made by energy firms on increasing electricity prices in 2017. The power companies have cited increasing costs of government schemes – to support renewable electricity generation and to help customers use less energy – as the primary reason to increase tarrif.
SSE – the Scotland-based energy supplier – said on 13 March that it would increase its standard domestic electricity prices by 6.9% from 29 April. One of the factors for this move, it said was the higher costs associated with delivering vital government programmes designed to help the country move towards a low carbon future.
Other factors it cited were increasing cost of supplying electricity and higher costs involved in upgrading UK's ageing energy infrastructure. E.ON, one of Britain's big six energy providers raised electricity prices last week. It too had cited similar reasons for the rise.
However, CCC – that advises the country on climate change – argued that measures to deliver a cleaner, low-carbon electricity system had increased a typical UK household energy bill in 2016 by only around £9 ($11.04) a month. It added that this rise was offset by a reduction of more than £20 per month amid reduced energy demand primarily from efficient lights and appliances.
It further explained that such low-carbon policies made up for just 9% of the UK household's annual energy bill. The majority portion of these bills, it said were dependent on wholesale, transmission and distribution costs, which it said were unrelated to the Government's low-carbon policies.
Commenting on the same, Lord Deben, chairman at CCC said in a statement, "Action to deliver a cleaner, more efficient energy system is already delivering benefits for households and businesses. UK emissions are falling – down 38% from 1990 to 2015 – while GDP has risen by almost 65% in the same period. Meanwhile, the typical household energy bill has fallen in real terms since 2012. The UK's progress to reduce emissions, and its comparative advantage in important areas such as the automotive sector, offer opportunities for future growth and employment while delivering vital action to tackle climate change."