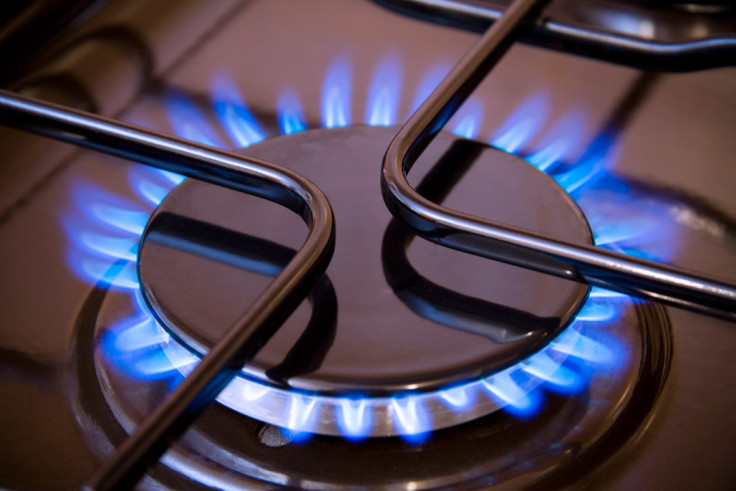 The number of customers switching energy suppliers as they looked around for the best deal hit the highest level in six years last year, industry figures show.
According to the energy regulator Ofgem, customers switched providers a record 7.7 million times last year. The watchdog estimated consumers who opted to change energy provider saved approximately £200 ($248) a year.
However, Ofgem warned energy providers were still not doing enough for over two thirds of customers, who remain on pre-paid or standard tariffs, which tend to offer the worst value for money.
"If they fail to keep prices under control or do not provide a good service, they risk being punished as customers vote with their feet," Ofgem chief executive Dermot Nolan said.
"While today's figures show good progress, the market is not as competitive as we would like."
The regulator also said customers can now switch supplier in around three weeks, down from five weeks three years ago.
Lawrence Slade, chief executive of the trade association Energy UK, added: "The industry is committed to ensuring the market works for everyone and is taking action to engage with loyal customers."
Nolan explained the increasing number of households choosing to switch providers was a warning sign for the sector, with the competitiveness of the market set to be tested by a number of price increases.
At the beginning of February, nPower announced it will hike prices by nearly 10% from 16 March, with approximately half of its 1.4 million customers set to be affected. Scottish Power, Co-operative Energy and First Utility will also hike gas and electricity tariffs, while EDF will raise electricity prices and British Gas said on Thursday that it will extend its price-freeze until August this year.
Claire Osborne, energy expert at price comparison site uSwitch, said many switching providers could soften the blow of higher prices.
By shopping around and switching to a fixed deal, consumers could "protect against any more unwelcome price rises", she said.
Earlier this month, Ofgem unveiled plans to introduce a temporary price cap. The energy watchdog said the cap, which will be implemented in April and follows an investigation from the Competition and Market Authority (CMA), will apply to around four million customers.