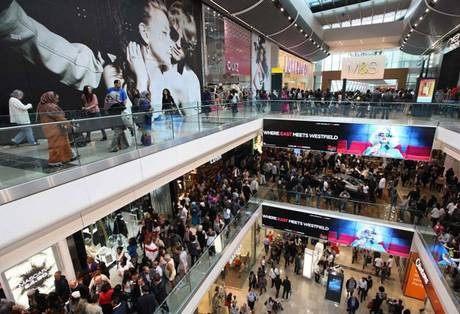 December Service Sector PMI Reading
48.9, down from November's 50.2.
Other data
First reduction in service sector output since December 2010.
New business volumes post second successive monthly reduction.
Confidence unmoved on November's 11-month low.
Employment cut for the third time in four months.
Taken with other two months in Q4 worst quarterly performance in three-and-a-half years.
Comment
Chris Williamson, Chief Economist at survey compilers Markit:
"The first fall in service sector activity for two years raises the likelihood that the UK economy is sliding back into recession. The services PMI follows an equally disappointing construction survey for December, leaving manufacturing - which accounts for just 10 percent of the economy - as the only bright spot. Taken together, composite data from the three surveys posted its worst quarterly performance for three-and-a-half years, and are consistent with the economy contracting by approximately 0.2 percent in Q4.
"Bad weather is likely to have played a role in dampening service sector activity in December, but the fact that incoming new business dropped for a second successive month suggests that underlying demand remains very weak and that activity may continue to fall in the New Year.
"The service sector is also cutting employment in the face of weak demand and an uncertain outlook suggesting unemployment may soon start to rise again as private sector lay-offs add to public sector job cuts."
Context
This terrible service sector PMI reading will not be welcome in Chancellor George Osborne's Treasury as he tries to convince the country that the economy is on the mend.
The service sector accounts for around three quarters of GDP, so the data suggesting it is contracting will have a big impact on the economy and possibly signals, when taken with the dire construction sector output, that the UK is heading towards a triple-dip recession unless, as some economists predict, things pick up again in the first quarter of 2013.
That staffing levels in the sector have also fallen threatens the idea that the country's labour market is sturdy in the face of economic difficulty.
Read the Markit report in full.
---
Purchasing managers index (PMI) surveys are carried out by Markit economics and the Chartered Institute for Purchase & Supply (CIPS).Each month purchasing managers across private UK firms are surveyed to give an indication of business activity in the service, manufacturing and construction sectors.
On the index, neutral output activity is 50.
Any reading above represents expansion, while under signifies contraction.
---
Follow @shanecroucher