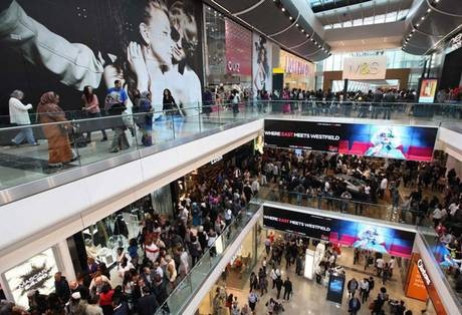 November Service Sector PMI Reading
50.2, down from 50.6 in October. Lowest reading since December 2010.
Key Points
Business activity rises at slowest rate for 23 months.
Lowest level of service sector confidence for 11 months.
New business volumes down for first time since December 2010.
Confidence at lowest for 2012 in November.
Reined in expenditure and poor weather weakened demand.
Employment levels up for first time in three months.
Context
With some economists predicting a triple-dip recession, slowing growth in the country's service sector, which represents around three quarters of the economy, supports their theory.
Coupled with disappointing private industry data from the other two key sectors, construction and manufacturing, there is every chance the country is slumping back to a contraction at the end of the year after emerging from recession in the third quarter.
It is also another headache for Chancellor George Osborne as he delivers his autumn statement.
Comment
Chris Williamson, Chief Economist at survey compilers Markit, said:
"Growth of business activity in the service sector ground almost to a halt in November. Coming on the back of disappointing surveys of manufacturing and construction, the survey adds to worrying signs that the economy faces a renewed slide back into contraction after the temporary growth surge seen in the third quarter.
"With the exception of December 2010, when the country suffered heavy snowfall, the sector's performance was the worst since early-2009, with companies reporting a pull-back in expenditure on services by both corporate customers and households.
"An imminent upturn also looks unlikely. Not only did levels of new business suffer a renewed decline, companies' expectations about the year ahead also deteriorated further, suggesting the country faces a worsening economic outlook as it approaches the New Year."
Full report from Markit (PDF).
---
Purchasing managers index (PMI) surveys are carried out by Markit Economics and the Chartered Institute for Purchase & Supply (CIPS).
Each month purchasing managers across private UK firms are surveyed to give an indication of business activity in the service, manufacturing and construction sectors.
On the index, neutral output activity is 50.
Any reading above represents expansion, while under signifies contraction.