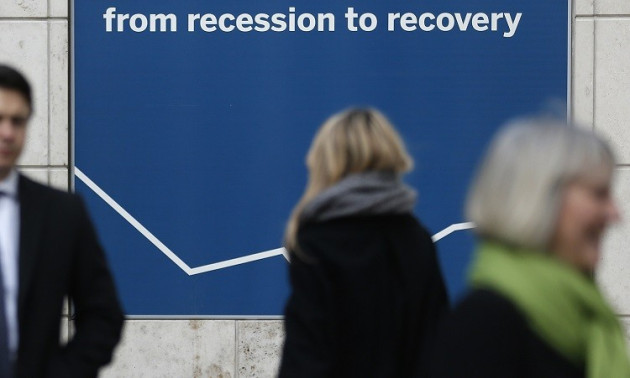 Britain's service sector remains robust despite a slight drop in growth for November in comparison to October's multi-year high, according to a UK purchasing managers' index.
The Business Activity Index, which aggregates data on transport, finance, information & professional services among other things, recorded a level of 60.0 in November, which was in fact a five month low. The figure for October was 62.5
Overall the index has recorded growth continuously throughout 2013 which, combined with strong growth in the construction sector, provides a sturdy backdrop for the chancellor's Autumn Statement on 5 December.
Chris Williamson, chief economist at Markit, which helped compile the PMI, said: "Buoyant growth of the services economy hands the Chancellor a further piece of good news ahead of the Autumn Statement. Although signalling an easing in the rate of growth in November, the PMI survey of the services economy continues to signal an impressively strong pace of expansion and one of the best performances for the sector we've seen since data were first collected in 1996."
Nearly 28% of panellists indicated a rise in activity and growth. However, in some instances companies reported that a lack of staff had driven backlogs up during the month.
David Noble, chief executive officer at the Chartered Institute of Purchasing & Supply added: "Combined with strengthened demand and a surge in new orders, backlogs of work rose steadily for an eighth successive month. As a result of this and in anticipation of growing investment and expansion in 2014, firms sought to boost their staffing levels, though weren't able to do so as quickly as they might have liked."
The UK service sector purchasing managers' index (PMI), compiled by financial research firm Markit and the Chartered Institute of Purchasing & Supply (CIPS).