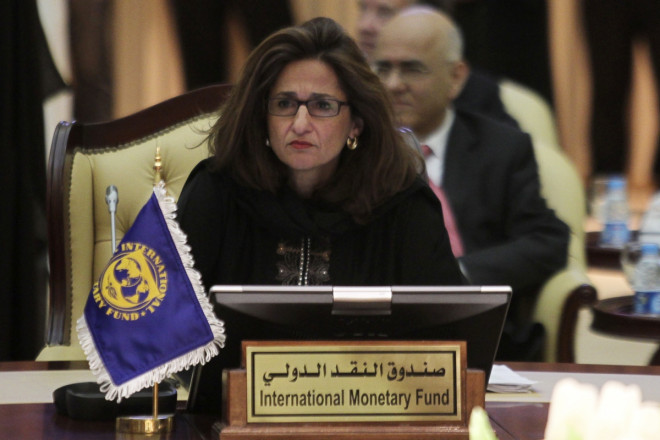 The UK Treasury has appointed Nemat Shafik as the new Bank of England deputy governor for markets and banking as of 1 August this year.
The BoE's governor Mark Carney has publically supported more women at the central bank which is dominated by men.
Shafik will take over from Paul Fisher and will sit on the monetary policy committee. She will also attend the financial policy committee meetings.