Britain's 'Bad Bank' Pays Back £6.6bn to Taxpayers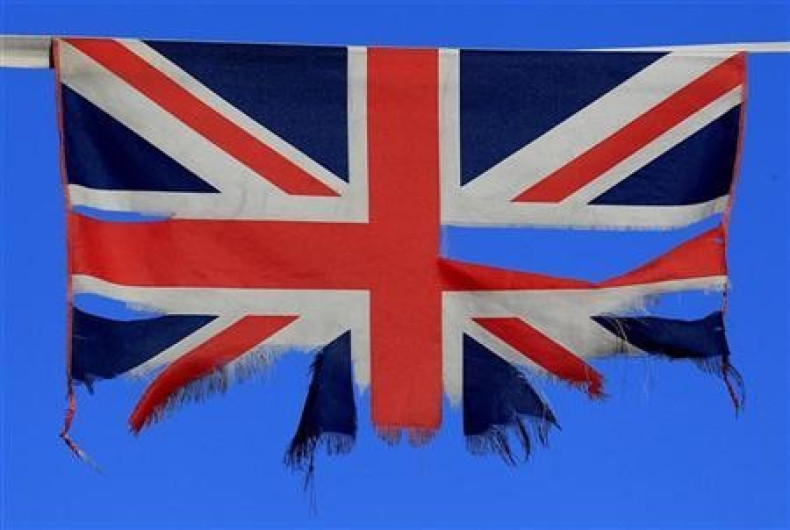 Britain's 'bad bank' has repaid nearly £7bn back to the taxpayer since its creation in 2010 as it claims that the process of winding down of Northern Rock and Bradford & Bingley will take a decade.
UK Asset Resolution (UKAR) is Britain's seventh largest mortgage lender and is dubbed a 'zombie bank,' as it does not take on new business, is tasked with the running down the loans of the two bailed-out banks.
As of October 2010, UKAR owed £48.7bn (€56.4bn, $74.8bn) to the government after Northern Rock and Bradford & Bingley were nationalised in the run-up to the 2008 financial crisis.
UKAR said it has repaid £6.6bn in total to the government since then.
In the first six months of this year, it repaid the government £1.9bn.
The zombie bank's chief executive Richard Banks told the markets that he still expects the process of repayment to take a decade. However, he confirmed that UKAR will continue to make regular repayments to the Treasury and taxpayers will eventually get all their money back.
Windfall for the Taxpayer?
In July this year, UKAR agreed to sell a portfolio of former Northern Rock loans to US private equity firm J.C. Flowers and debt recovery business Marlin Financial, which led to a bumper £400m windfall for the British government.
Although the UKAR said there were no other sales on the horizon, officials have said that it was "actively looking for transactions all the time" and there were buyers in the market for such deals.
"But the important thing is we're not going to give them away, we're not going to sell them cheaply."
In the first six months of the year, UKAR's underlying profit before tax rose by almost 10% to £528.8m, from £481.4m year-on-year.
UKAR's mortgage accounts, which are three or more months in arrears, including possessions, dropped 17% to 21,332 during the same period.