Ukraine credit rating on the brink of junk amid distressed default warning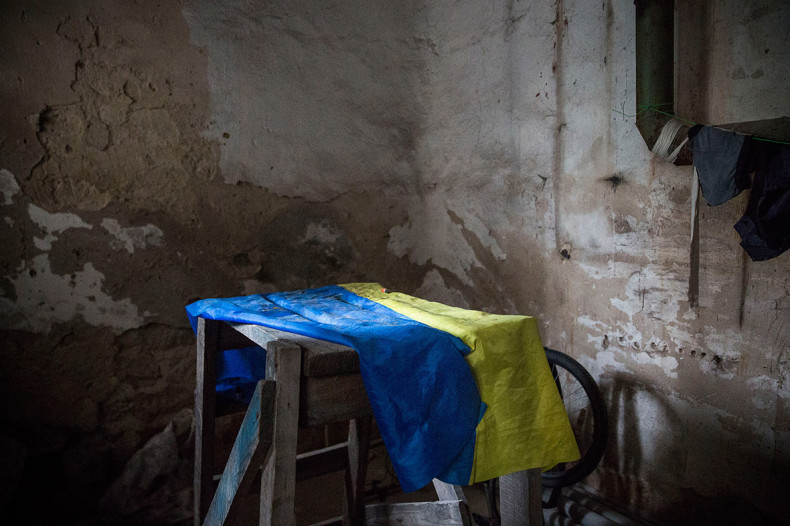 Ukraine's sovereign debt rating has been cut to one level above junk status by Moody's as Kiev struggles to agree a debt-restructuring plan in a bid to secure a financial bailout.
Kiev is at odds with its biggest bondholders over the size of the hit they will take on their bonds when the country's proposed $15.3bn (£10.3bn, €13.9bn) debt restructuring programme comes into force.
The ratings agency cut Ukraine's debt rating to Ca from Caa3 and maintained its negative outlook.
"The key driver of the downgrade is the likelihood of external private creditors incurring substantial losses as a result of the government's plan to restructure the majority of its outstanding Eurobonds," Moody's said in a statement.
The Ukrainian currency fell by 1.2% to 23.50 against the dollar after the announcement.
Plans to restructure its debt have opened a new front in the battle between Kiev and Moscow, as the Russian government is owed around $3bn for a bond.
"Although negotiations over the specific details of the restructuring are only now getting underway, Moody's believes that the likelihood of a distressed exchange, and hence a default on government debt taking place, is virtually 100%," it said.
Ukraine's economy has suffered a dramatic collapse since its president was ousted last year. Russia's annexation of Crimea, followed by the ongoing conflict in eastern Ukraine, have contributed to a worsening business environment that saw its currency more than halve in value.