Ukraine Crisis: World Leaders React to Unfolding Disaster in Crimea
US, European and Asian world leaders call for restraint as Russia deploys further 15,000 troops in Ukraine.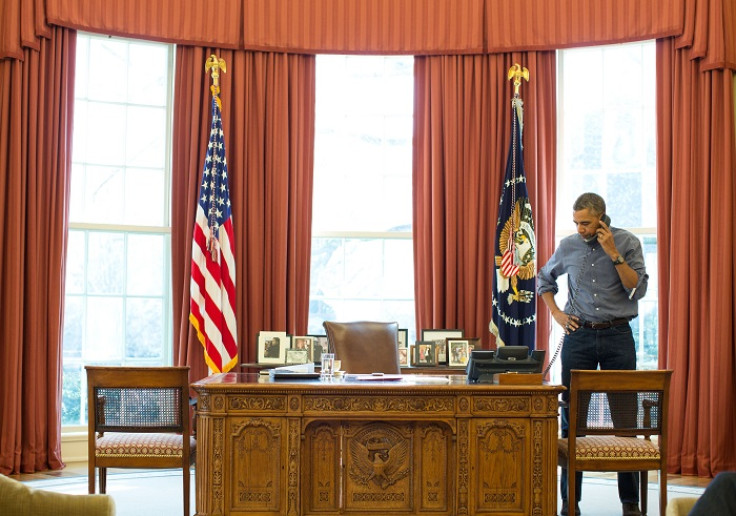 World leaders have reacted to the unfolding crisis in Crimea, as Ukraine put its armed forces on full alert following Russia's deployment of troops in the region.
Ukraine's acting president Oleksandr Turchinov said government forces were ready to deal with the threat of "potential aggression", as 15,000 Russian troops reportedly joined the 2,000 who have effectively seized Crimea.
In a 90-minute telephone conversation US President Barack Obama told his Russian counterpart Vladimir Putin that by sending troops to Ukraine, Russia was breaching international law, including its obligations under the UN Charter, and urged the Russian president to withdraw his forces.
Canadian Prime Minister Stephen Harper said he was suspending Canada's preparations for a G8 summit in the Russian resort of Sochi in June, and recalled the Canadian ambassador in Moscow for consultations.
European leaders also joined the diplomatic chorus of censure against Russia, with UK Prime Minister David Cameron and German Chancellor Angela Merkel calling for restraint.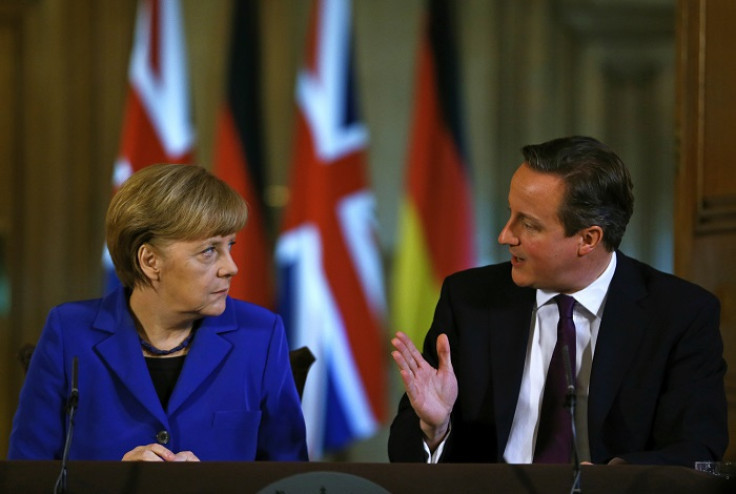 Cameron said "the world is watching" as events unfold in Crimea, and urged both sides not to escalate tensions. Foreign Secretary William Hague stressed that the UK condemned "any act of aggression" against Ukraine.
"I am deeply concerned at the escalation of tensions in Ukraine, and the decision of the Russian parliament to authorise military action on Ukrainian soil against the wishes of the government," he said.
Hague urged Russia's foreign minister Sergei Lavrov to calm the "dangerous situation" and highlighted Britain's support of the new Ukrainian government's request for discussions based on the 1994 Budapest Memorandum signed by the UK, US, Ukraine and Russia, which pledges to uphold Ukraine's territorial sovereignty.
In Berlin, Merkel highlighted the importance of "preserving the territorial integrity" of Ukraine, adding: "What is happening in Crimea worries us."
The UN Security Council held its second emergency meeting in 24 hours over the Ukraine crisis on Saturday, with UN Secretary General Ban ki-Moon calling for "an immediate restoration of calm and direct dialogue".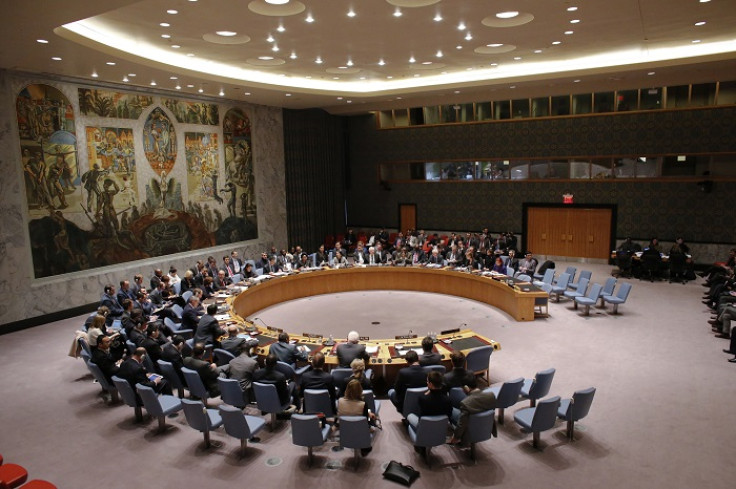 US Secretary of State John Kerry said he had spoken with European foreign ministers as well as EU foreign policy chief Catherine Ashton and the Japanese envoy to the US in an effort to "co-ordinate on next steps".
China's foreign ministry spokeswoman Hua Chunying also joined Western leaders in calling for an end to hostilities and said Beijing was closely following developments in Ukraine.
"China does not interfere in Ukraine's internal affairs, respects the independent choice made by the Ukrainian people in keeping with Ukraine's national conditions, and stands ready to foster strategic partnership with the Ukrainian side on an equal footing," she said.
© Copyright IBTimes 2023. All rights reserved.