Ukraine Crisis: Britain and America Appeal for Restraint as Tensions Escalate in Crimea
Foreign Secretary William Hague: We condemn any act of aggression against Ukraine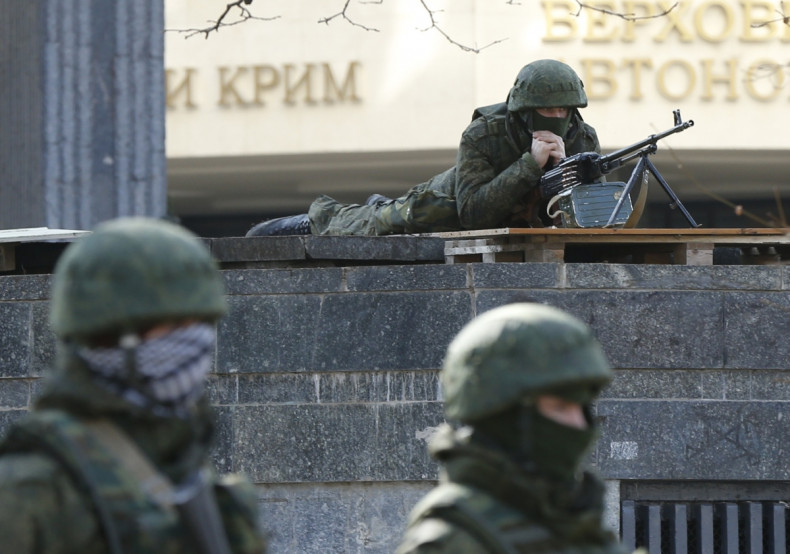 The international community has appealed for restraint as political tensions escalate between the Ukraine and Russia.
The UN Security Council has called an emergency meeting, while UN General Secretary Ban Ki Moon has called for an immediate restoration of calm and direct dialogue between all concerned, namely Ukraine and Russia.
In a marked escalation of the crisis Russian President Vladimir Putin deployed 6000 troops in the Crimea, despite warnings from Kiev, Britain and the US about the consequences of any military intervention. France and Germany have also raised concerns over growing unrest in the region.
In a 90-minute phone call on Saturday (1 March) Putin told US president Barack Obama that Russia reserves the right to protect the interests of Russian-speakers if there is violence in east Ukraine or Crimea.
In response, the US has announced it will suspend participation in preparatory meetings for the G8 summit in Sochi.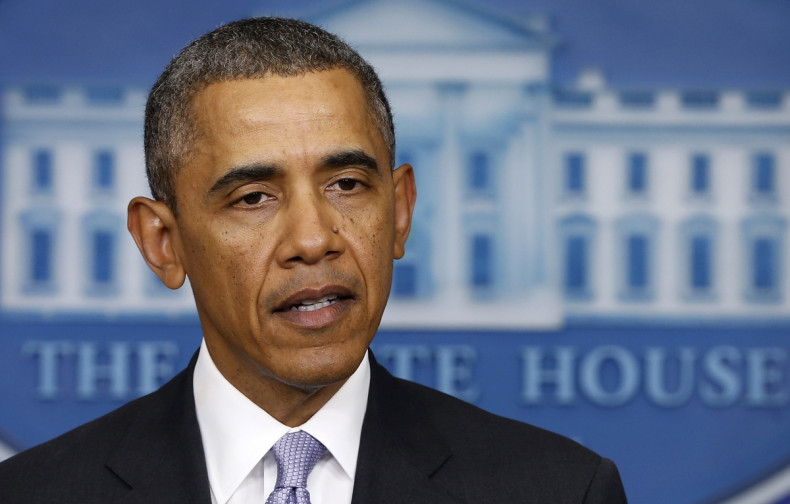 The White House reports that President Obama told the Russian President that he had violated international law and faces political and economic isolation for his actions. Obama advised Putin that the appropriate way to address any concerns "is peacefully through direct engagement" with the Ukrainian government and international mediating bodies.
Putin has been warned to remove his troops from the Crimea and that any further encroachment into the Ukraine would be seen as a declaration of war.
Meanwhile, in a sign that Russia is strategically advancing its military in the region, two Russian anti-submarine warships have been sighted off the Crimea coast, violating an agreement on Moscow's lease of a naval base.
A source told Interfax News Agency that the two vessels, part of Russia's Baltic Fleet, were seen in a bay at Sevastopol, where Moscow's Black Sea Fleet has a base.
Further reports suggest that Russian troops are trying to occupy an anti-aircraft missile base and have taken control of airports on the peninsular.
Russian helicopter gunships have also been seen in Ukrainian airspace.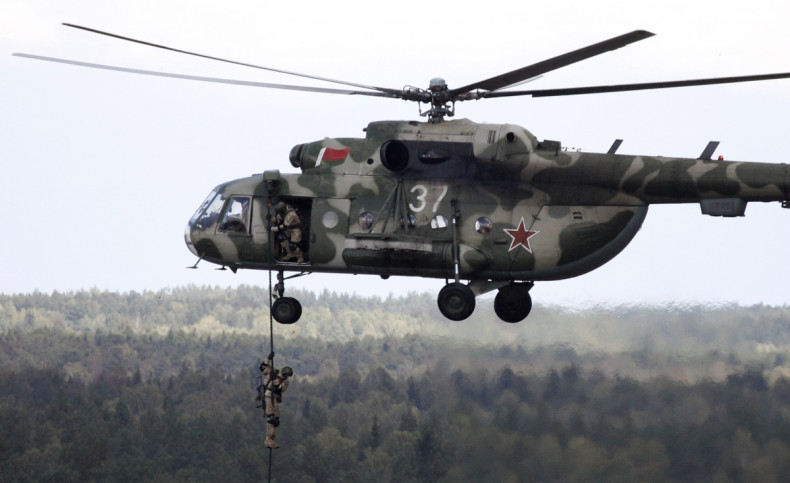 Ukraine's Acting President Oleksandr Turchynov has called an urgent meeting of security chiefs in response to the military action sanctioned by Putin's parliament. He stated that his country would not be drawn into a military conflict by Russian "provocations", and appealed to Putin to halt military movements in the region.
He stated that the Ukranian army was on full combat alert and he had also stepped up security at key sites, including nuclear plants.
Acting President Olexander Turchynov said he had also stepped up security at key sites, including nuclear plants.
European foreign ministers are also to hold emergency talks in Brussels on Monday.
British Foreign Secretary William Hague said he was "deeply concerned" at the escalation of tensions and the decision of the Russian parliament to authorise military action.
"This action is a potentially grave threat to the sovereignty, independence and territorial integrity of Ukraine. We condemn any act of aggression against Ukraine," he said.
Hague is due to visit the country on Sunday (2 March) and hold direct talks with Ukraine's new leaders.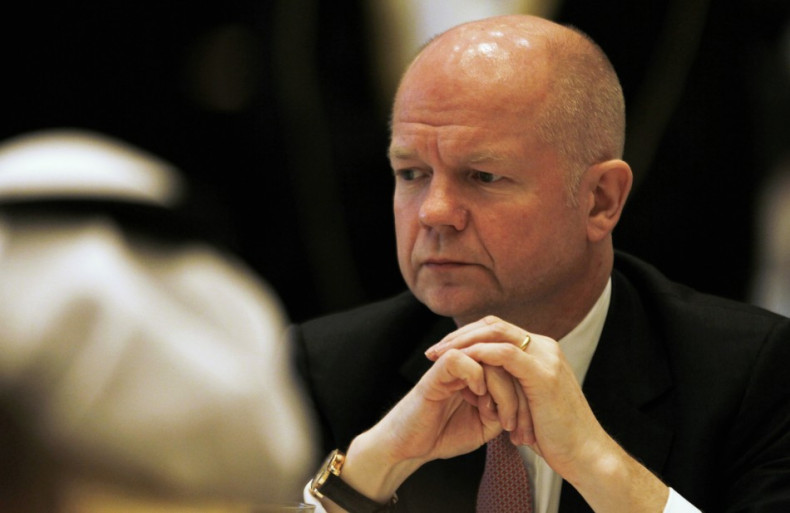 Meanwhile, violence erupted as pro-Russian demonstrations were held in major cities in the east and south of the country where Russian and Ukrainian troops are trying to gain control of key sites in Crimea.
Crimea has become the focal point for tensions between Russia and Ukraine after the overthrow of President Viktor Yanukovich, following months of protests which escalated into violence.
Protests turned bloody in Kharkiv after pro-Kiev activists clashed with Russian supporters who were trying to enter an administrative office.
A referendum on whether residents in Crimea want greater independence from Ukraine has been brought forward by two months to March 30.