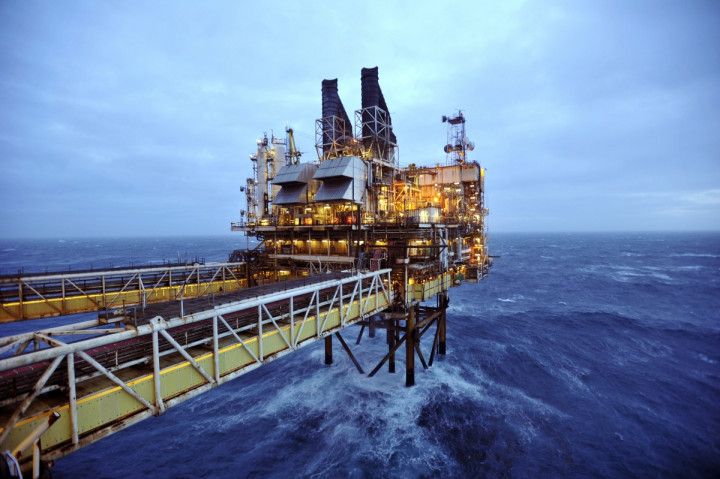 The UK's trade deficit widened again in June, amid falling exports of oil and manufactured goods.
The Office for National Statistics blames the poor performance on the "decrease in trade with countries outside of the European Union (EU)", suggesting that the economic standoff with Russia may be starting to have an impact.
Prominent UK economist Shaun Richards said that it was "possibly" an indicator of how Russian sanctions would hit UK trade and that given recent developments in Russia, the statistics are "ominous".
The UK's deficit on trade in goods and services was £2.5bn in June, compared with £2.4bn in May. Exports of goods fell by £0.4bn (1.6%) in June, with imports also falling by £0.1bn over the same period.
Britain's quarterly performance wasn't any better. Over the second quarter of 2014, exports fell by £0.5bn to £71.3bn, again reflecting the poor exports of oil. Strong import figures of ships, cars and pharmaceuticals led to a further widening trade deficit.
There was a surplus of £7bn on services in June, showing that despite the government's efforts to reinvigorate manufacturing, the service sector is the UK's strongest suit.
The trade deficit now stands at £9.4bn. Economists had forecast a lag of £8.8bn.
Less cause for concern in Westminster will be the construction sector, where output rose by 1.2% in June, meaning the sector has grown by 5.3% this year.