UN: World needs to double investment in battle against HIV or effects will be 'catastrophic'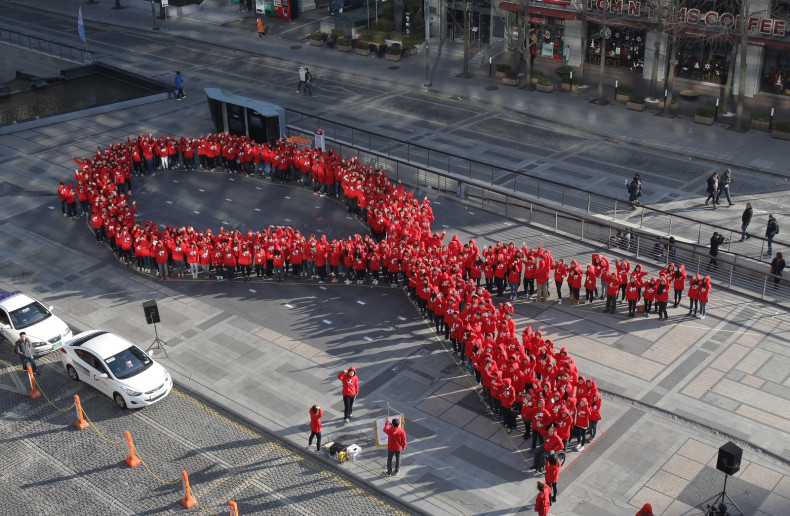 The HIV epidemic will bounce back with a vengeance with "catastrophic" effects if the world fails to almost double investments in research and allow easier access to drugs by the end of the current decade, according to a major report.
The UNAIDS and Lancet Commission's analysis says that the next five years will be critical in the battle against the deadly virus, with which 35million people were infected by the end of 2013, and 2.1million became newly infected in that same year according to WHO.
Lead author of the report Professor Peter Piot, director of the London School of Hygiene & Tropical Medicine and co-chair of the commission, said: "We must face hard truths — if the current rate of new HIV infections continues, merely sustaining the major efforts we already have in place will not be enough to stop deaths from AIDS increasing within five years in many countries.
"Expanding sustainable access to treatment is essential, but we will not treat ourselves out of the AIDS epidemic. We must also reinvigorate HIV prevention efforts, particularly among populations at highest risk, while removing legal and societal discrimination."
Michel Sidibé, executive director of UNAIDS and co-convenor of the commission, added: "We have to act now. The next five years provide a fragile window of opportunity to fast-track the response and end the AIDS epidemic by 2030. If we don't, the human and financial consequences will be catastrophic."
The report says that the rate of new infections is "not falling fast enough", adding that there is an "urgent need for substantial global solidarity" in terms of funding.
The study found that to sustain the current levels of treatment and prevention, 2% of GDP would be needed, "and at least a third of total government health expenditure, in the most affected African countries from 2014 to 2030 to fund HIV programmes".
It said that currently $19bn (£12bn, €17bn) is being invested in the fight against AIDS every year but this figure will almost need to be doubled to $36bn if there is any hope of ending AIDS "as a public health threat" by 2030.