Union urges UK government to 'buy British' with new Royal Navy ships
GMB official tells IBTimes UK that the Ministry of Defence should use British steel and shipyards.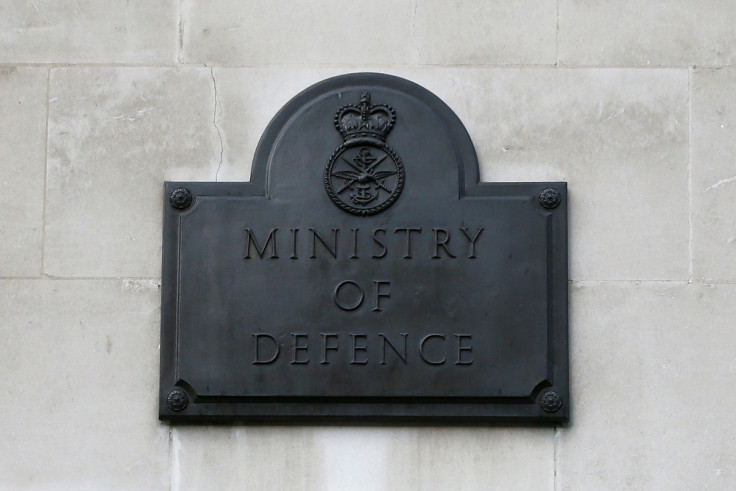 The GMB Union has issued a fresh call for the UK government to use British shipyards and steel to build new Royal Navy vessels.
"It sends out the right communication to UK manufacturing. Let's be honest, the steel industry is a big base of UK manufacturing," Dave Hulse, a GMB official told IBTimes UK.
"We've been in massive decline and we need a big boost. This shouldn't even be an ask, this should be put out to [to tender] to the UK steel industry for them to supply the steel."
The comments come after Defence Minister Mike Penning refused to commit to "buying British" for new Royal Fleet Auxiliary (RFA) vessels, which support Royal Navy ships with fuel, ammunition and supplies.
"The [Sir John Parker] report last week stated that best value for the Navy is what we need to do, and we must make sure that shipyards bid for the work, and in previous times they haven't bid," Penning told MPs on Monday (12 December).
"Let's see what the bids are that come forward and see who wins."
But Parker, the chairman of mining giant Anglo American, also told ministers that there was a "renaissance in shipbuilding in commercial UK shipyards....which the Ministry of Defence should seek to harness".
The government will respond to his independent report into defence procurement in spring 2017. The response will be called the National Shipbuilding Strategy.
© Copyright IBTimes 2023. All rights reserved.