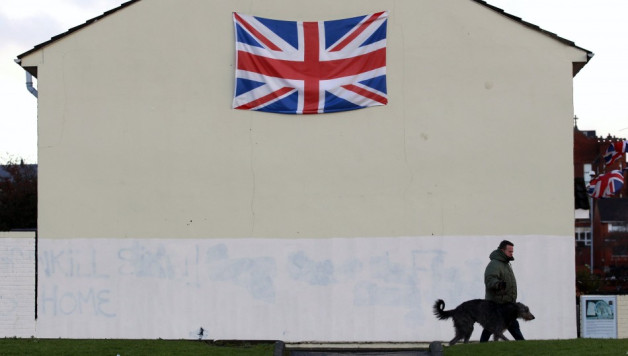 Confidence on the UK housing sector has strengthened in the month of December as more Britons expect the prices to rise in 2013, suggests a survey from Halifax.
According to the bank's Housing Market Confidence tracker, sentiments in the month were the strongest since April 2011 with 38 percent of the 1,927 people surveyed suggesting price to increase in the year. The gauge rose to 20 in December from 15 in October.
Home prices in Britain have remained stagnant over the past one and a half years as issues such as tight mortgage loans and bleak economic outlook discouraged buyers. The latest Halifax House Price Index showed that from September to November, home values slipped 0.7 percent and remained 1.3 percent lower year-on- year.
"Conditions in the housing market have been largely unchanged over the past 12 months, with little overall movement in either house prices or sales for the second consecutive year," said Halifax housing economist Martin Ellis.
"This remarkable stability, given the poor domestic and overseas economic climate, has probably been a key driver of the improvement in sentiment regarding the outlook for house prices over the coming year".
Other analysts differ on 2013 prospects for the sector with Hometrack suggesting a 1 percent price drop while Rightmove and the Royal Institution of Chartered Surveyors estimating a 2 percent boost. In the previous week, the British Bankers' Association reported that mortgages sanctioned in the country dropped 1.5 percent year-on-year in November.
Separate figures released by the Bank of England (BoE) showed that mortgage repayments were £8bn more than fresh borrowings in the third quarter.
Earlier this year the BoE had initiated a Funding for Lending programme to persuade lenders to offer cheap mortgage offers. The scheme helped lending to increase just £500mn in the first two months, but officials are optimistic to see better results in 2013.