US bankers call for transparency in Brexit negotiations
Brexit will have 'major global impact', financial industry lobby groups say.
Some of the biggest trade groups in the US have called for the UK and European Union to hold Brexit negotiations in as transparent a manner as possible to safeguard against volatility in financial markets.
In a joint letter penned to Treasury Secretary Jack Lew, the heads of the American Bankers Association, the Securities Industry and Financial Markets Association (Sifma), the Financial Services Roundtable and the Financial Services Forum warned that Brexit will have "a major global impact".
They called on Lew to lobby for a post-Brexit transition period for financial firms to adjust to the new economic realities in Europe, the Financial Times reports.
The result of the 23 June referendum in the UK triggered significant volatility in global markets, and bankers fear that such volatility could return if Brexit talks are badly handled.
Britain and the EU are yet to begin Brexit negotiations in earnest, with a former president of the European Council warning that they may not start until the end of next year.
'Significant global impact'
"While Brexit is a uniquely UK and EU issue, its resolution will have significant impact on the global economy, including global financial markets," Sifma president Kenneth Bentsen said.
"Because of the role the City of London plays, it is an issue that will likely impact our work and that of our members for many years."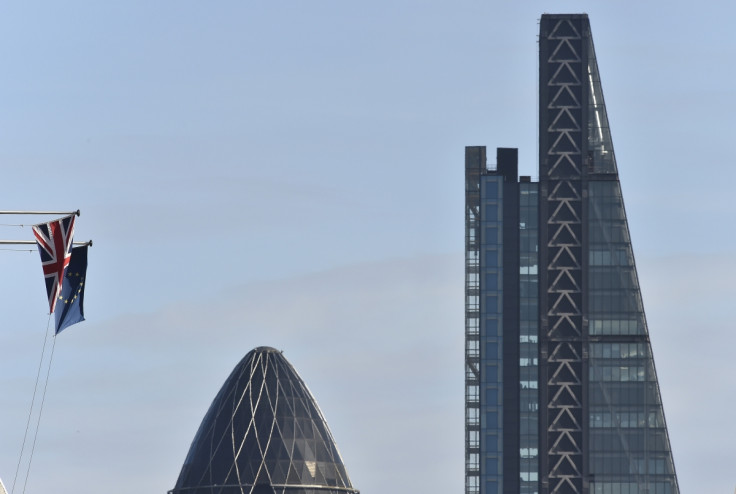 He added: "Most important is that as the UK and EU renegotiate the terms of Brexit, it is critical that such a process is transparent, providing ample transitional relief for financial firms to adjust to the new regime, whatever that may be."
Former European Council president Herman Van Rompuy has said serious Brexit negotiations will not get underway until federal elections are held in Germany next year.
"Before the German elections and before there is a new German government, I think no serious negotiations will take place," he told the BBC on 15 September.
"You can always start with more technical matters, but the hardcore, the difficult topics, will be tackled after the constitution of a new German government and that will be October/November."
© Copyright IBTimes 2023. All rights reserved.