US declares its election infrastructure as critical, eyes to protect it from cyberattacks
Election infrastructure can now receive prioritised cybersecurity support and assistance from the DHS.
The US Department of Homeland Security (DHS) has officially designed the US election systems as critical infrastructure, thereby expanding the government's options in protecting and defending voting machines from potential cyberattacks, according to reports.
Homeland Security secretary Jeh Johnson said, "Given the vital role elections play in this country, it is clear that certain systems and assets of election infrastructure meet the definition of critical infrastructure, in fact and in law. Particularly in these times, this designation is simply the right and obvious thing to do," ABC News reported.
Enhancing election systems as critical infrastructure effectively ensures that it is put at par with other sectors such as communication and transportation systems, the banking industry and the energy grid. The move also ensures that election infrastructure can now receive prioritised cybersecurity support and assistance from the DHS.
Johnson added that the classification was not "a federal takeover, regulation, oversight or intrusion concerning elections in this country."
He added, "This designation does nothing to change the role state and local governments have in administering and running elections."
The move comes after US intelligence agencies issued a report alleging that the Kremlin and Russian president Vladimir Putin were personally involved in directing cyberattacks against the Democratic party, in efforts to influence the outcome of the 2016 US presidential election.
US officials concluded that hackers targeted over 20 US states' voter registration systems during the election, Reuters reported. However, the intelligence community determined that there was no evidence of voter tallies having been altered or tampered with, when votes were cast on November 8 2015.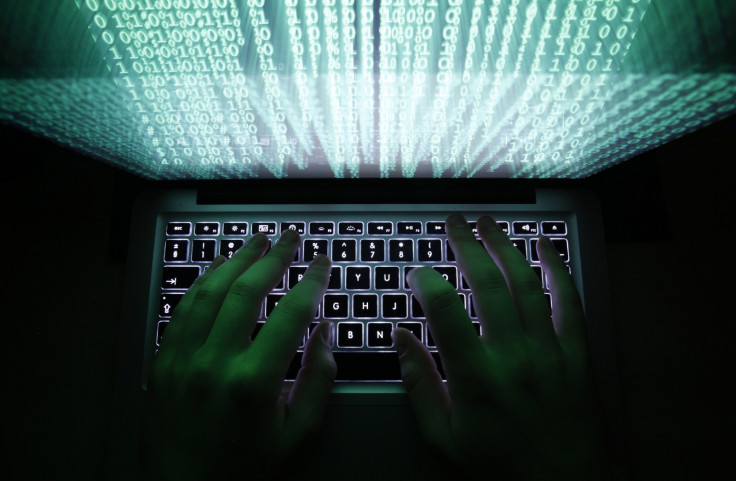 © Copyright IBTimes 2023. All rights reserved.