US equities snap winning streak, despite gains by tech
The S&P 500 and Nasdaq Composite snapped a 7-day win streak, dropping 0.1% on Tuesday.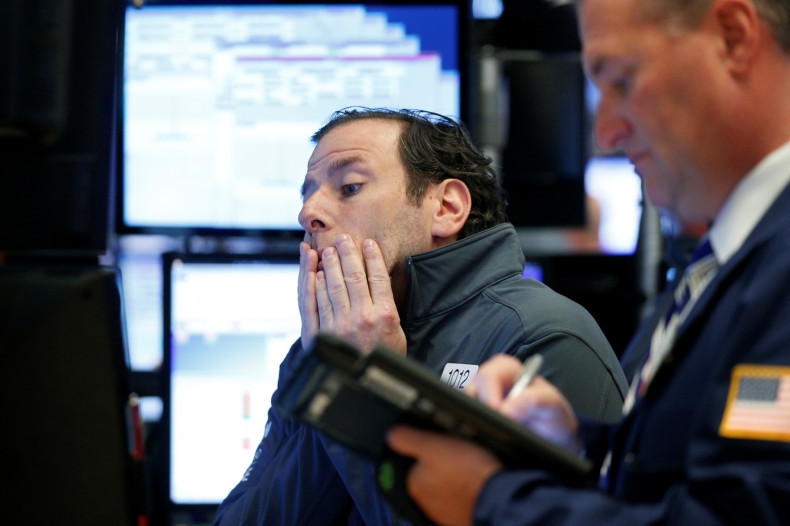 US equities closed in the red on Tuesday (30 May) despite gains in tech stocks, as investors took in key economic data. The S&P 500 and Nasdaq Composite broke a seven-day win streak after dropping 0.1% each.
The S&P 500 fell 2.91 points, or 0.1%, to settle at 2,412.91. The energy sector, which dropped 1.3%, posted the worst decline among the S&P's 11 sectors, MarketWatch reported. However, the information technology sector managed to rise 0.31%.
The Dow Jones Industrial Average slid 50.81 points, or 0.2%, to close at 21,029.47. Meanwhile, the Nasdaq Composite dropped seven points, or 0.1%, to 6,203.19 despite Amazon shares breaking about $1,000 for the first time, CNBC reported.
Other tech giants that outperformed on Tuesday include Alphabet Inc, Microsoft Corp and Tesla Inc, which all closed at records. The tech gains pushed the Nasdaq-100 Index to post a gain of 0.1% and settle at an all-time high of 5,794.63.
"The market is still in holiday mode but all things considered, especially with the geopolitics and news about the [Trump] administration over the weekend, it's fairly resilient," Mark Kepner, managing director of sales and trading at Themis Trading, said to MarketWatch.
US stock markets were closed Monday (29 May) due to the Memorial Day holiday.
In economic news, personal income in April met expectations by rising 0.4%, while consumer spending already increased by 0.4%. The S&P/Case-Shiller US National Home Price Index, meanwhile, showed that US home prices rose 5.8% in March.
The personal consumption expenditures price index, which the Federal Reserve uses to measure inflation, gained 0.2%.
"The series stubbornly has not risen to anywhere near the FOMC's preferred level of inflation," Jeremy Klein, chief market strategist at FBN Securities, said to CNBC. "Despite ostensibly failing to satisfy half of its Dual Mandate, the central bank will have few problems progressing down the path to normalization."
The consumer confidence reading for May came in below a consensus estimate of 119 at 117.9.
Investors are also concerns over reports that President Donald Trump's son-in-law and senior adviser Jared Kushner attempted to set up a secret channel of communication between the Trump transition and Moscow. Despite the negative headlines surrounding the White House, US equities were due for a "little pullback" given their winning streak last week, Kepner told MarketWatch.
Meanwhile, gold futures dropped 0.5% and a key dollar index slid 0.2%. The benchmark 10-year Treasury note yield held around 2.22%, CNBC reported.