Oil futures slump on rising US production fears
Brent, WTI contracts lost further ground as US rig count rose and traders were unconvinced by producers' cuts.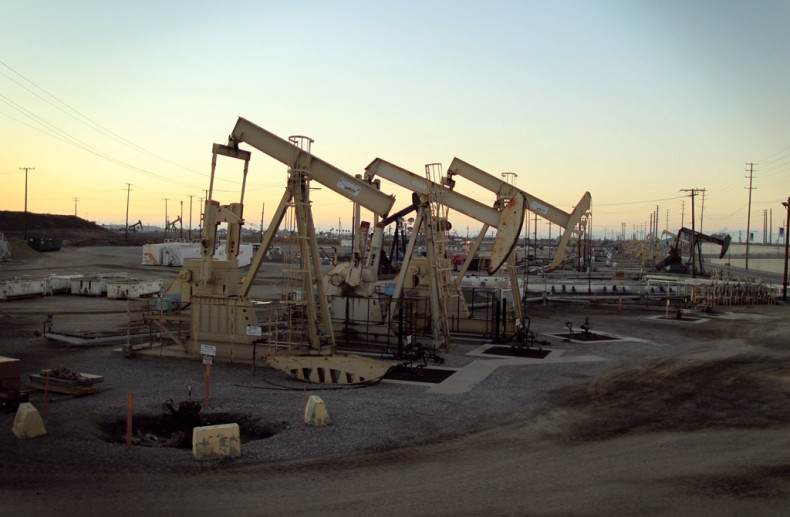 Oil benchmarks plummeted further on Tuesday (30 May), as traders continued to price in higher US production based on the rising number of rigs stateside.
At 1:46pm BST, the Brent front month futures contract was down 1.34% or 70 cents to $51.59 per barrel, rapidly sliding towards the psychological $50 level.
However, the West Texas Intermediate (WTI) remained below $50 during the European session, coming in at $49.41 per barrel, down 39 cents or 0.78%, as oilfield services company Baker Hughes said 908 oil and gas rigs were operational in the US last week, up 504 from the same week last year.
The market also remains underwhelmed by the decision of Opec and selected non-Opec producers to maintain their previously stated level of output cuts.
At the conclusion of their meeting in Vienna, Austria on 25 May, 14 Opec and 10 non-Opec oil producers, including Russia, decided to extend their collective production cuts of 1.8m barrels per day (bpd) by another nine months to March 2018 but against market expectations of a longer, deeper cut.
In a noted to clients, analysts at Commerzbank wrote: "Investors haven't made up their minds if Opec has done enough to balance supply and demand. Tuesday's losses follow Monday's gains, so overall oil prices have been rather flat this week."
Meanwhile, Goldman Sachs has predicted $50 per barrel WTI prices for 2018 through to 2020. The global investment bank sees average WTI crude oil prices for 2017 at $52.39 per barrel, down from $54.80 previously, and sees Brent crude prices for 2017 at $55.39 from $56.76 previously.
Elsewhere, precious metals were largely in negative territory. At 2:01pm BST, the Comex gold futures contract for the August delivery was down 0.57% or $7.20 at $1,264.20 an ounce, while spot gold was trading at $1,262.29 an ounce, down 0.39% or $5.15 an ounce.
Concurrently, Comex silver for July delivery was down 0.31% or 5 cents to $17.27 an ounce, while spot platinum was down 1.31% or $12.51 to $942.59 an ounce.