US federal judge: Child porn suspect has no right to privacy so police don't need a warrant
District Judge Henry Coke Morgan Jr says FBI didn't need warrant to instal malware on suspects' PCs.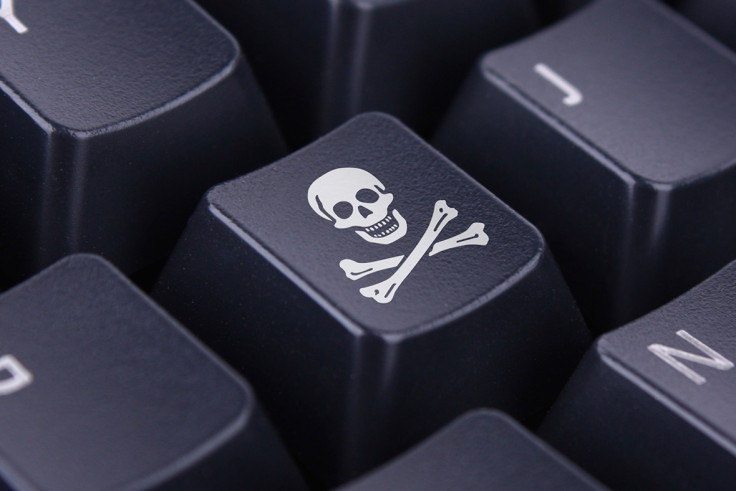 A US federal judge has ruled that the FBI did not need a search warrant when it surreptitiously installed tracking code on multiple PCs in order to catch people for sharing and downloading child pornography, because he believes that people don't have any "reasonable expectation to privacy" on their home computers.
In January, it was revealed that the FBI had managed to catch people that visited a child pornography website called Playpen located on the Dark Web using hacking methods and somehow bypassing Tor anonymity technology in order to uncover 1,300 unique IP addresses.
There are concerns about how the FBI was able to hack into over 1,000 computers with just a single warrant and the hacking methods have still not been disclosed, but in the meantime, over 1,500 cases arising from the investigation are currently going through courts in Connecticut, Massachusetts, Illinois, New York, New Jersey, Florida, Utah and Wisconsin.
One of the suspects that has been charged is Edward J Matish III, 24, from Newport News in Virginia. The FBI installed tracking code (a form of malware) on Matish's home PC and his lawyers tried to have the evidence garnered suppressed, but US District Judge Henry Coke Morgan Jr has denied this request.
Data sent to strangers on the Tor network diminishes your right to privacy
According to Morgan, computer hacking is now commonplace and large amounts of data about consumers' online activities are already being collected by internet service providers (ISP), so therefore, a reasonable person should not expect that their computer usage should be private.
In his 58-page judgement, Morgan gives the example of Minnesota v Carter, a case where a suspect tried to argue that a police officer who peered through a gap in a home's closed blinds while standing outside the property conducted a search that was in violation of the Fourth Amendment.
In this case, the Supreme Court ruled that the apartment's dweller had failed to maintain their own privacy if there were gaps in the blind, and that anyone who lives in an apartment that fronts a publicly travelled street needs to take steps to maintain their own privacy since passersby can see in.
Morgan compared this case to how the FBI discovered Matish's IP address, which ultimately let them to identify him. Since the US government would not have been able to locate Matish without the IP address, Morgan ruled that the defendant possessed no reasonable expectation of privacy to his PC's IP address, and therefore could not consider that to be a violation of the Fourth Amendment because of the way Matish sent data over the IP address.
Computers connected to the internet also diminish privacy rights
"Even an Internet user who employs the Tor network in an attempt to mask his or her IP address lacks a reasonable expectation of privacy in his or her IP address...however, such an expectation is not objectively reasonable in light of the way the Tor network operates," Morgan stated in the ruling.
"In finding no Fourth Amendment violation, the Western District of Washington noted that 'in order for prospective user[s] to use the Tor network they must disclose information, including their IP addresses, to unknown individuals running Tor nodes, so that their communications can be directed toward their destinations."
Morgan argues that even the Tor network warns users that it has vulnerabilities and that they might not remain anonymous, so therefore, if an individual is disclosing his or her identifying information to complete strangers, they then negate any reasonable expectation of privacy.
And if data was being sent out from Matish's computer over the internet, such as emails, then his reasonable expectation of privacy to his own computer was diminished, as was his right to privacy in accessing the Playpen website via Tor.
© Copyright IBTimes 2023. All rights reserved.