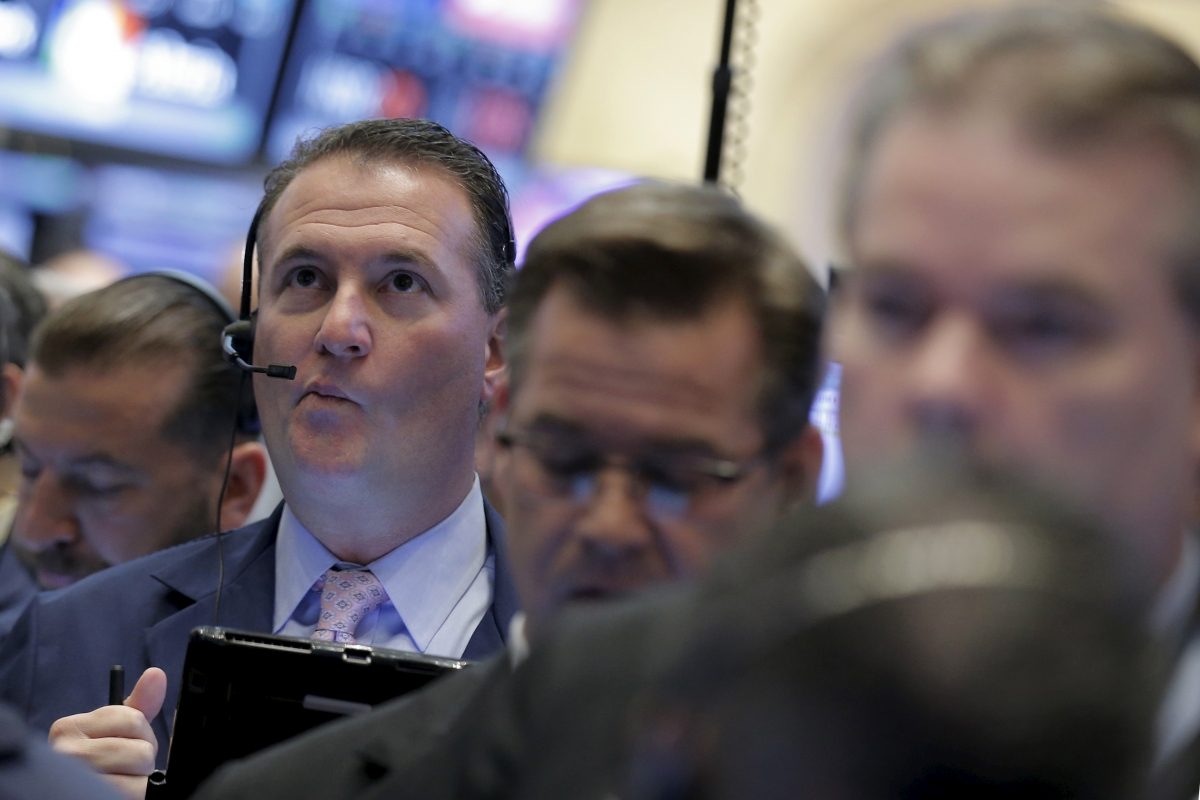 US stocks experienced one of its best days, closing off highs but still a record for 2016, as oil futures continued to rally. The Dow Jones Industrial Average settled at its highest level since 20 July 2015, while the S&P 500 closed at its highest since 1 December.
The Dow Jones rose 42.67 points, or 0.2%, settling at 18,096.27 for its third straight session of gains. Earlier in the session, the blue-chip gauge had been up by as much as 114 points. Boeing, Caterpillar and Procter & Gamble were the biggest decliners, weighing the Dow down bellow the psychologically key 18,100 level. Meanwhile, Goldman Sachs and United Health were the biggest contributors to gains.
The S&P 500 advanced 1.60 points, or 0.1%, to settle at 2,102.40 to also mark its third straight session of gains. Rises by the financial and energy sector helped the index close at its highest level since 1 December. Utilities dropped 2.4% and consumer staples settled down 1.4% to lead decliners.
Meanwhile, the tech-heavy Nasdaq Composite gained 7.8 points, or 0.2%, to close at 4,948.13. US crude oil futures continue to rally with May delivery settling up $1.55, or 3.77%, at $42.63. Following its close, the contract rolled to June, which closed up 4.03% at $44.18 a barrel, CNBC reported.
"If the oil sector continues to rally and banks can hold most of their gains from February lows, don't discount the possibility of new highs on the S&P 500," Tim Anderson, managing director at MND Partners, told MarketWatch.
The US dollar index traded 0.6% higher, with the euro at $1.129 and the yen at 109.79 yen against the greenback, CNBC noted. Meanwhile, Treasury yields closed up, with the 2-year yield at 0.81% and the 10-year yield surging to 1.859%—the highest since March. Gold futures also closed higher.
Overseas, European stocks closed up about half a percent, with the STOXX Europe 600 Banks index reporting gains of 2.2%. In Asia, stocks were mixed. Japan's Nikkei 225 ended 0.2% higher while the Shanghai Composite dropped 2.3%.