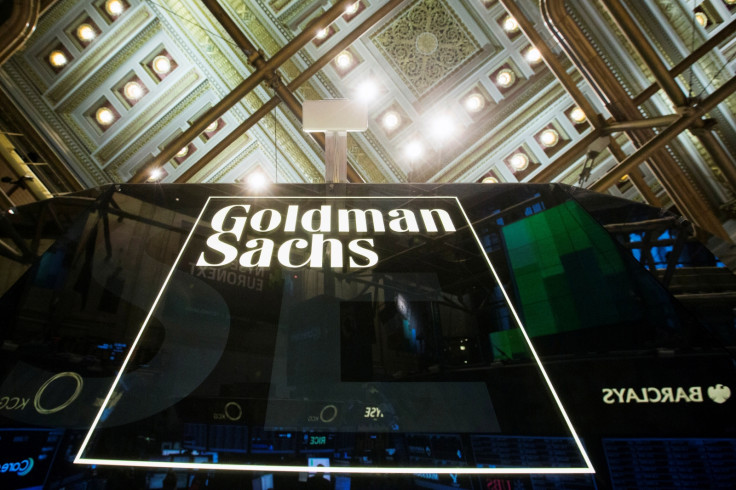 US stocks closed mixed but little changed on Thursday (26 May), ahead of comments by Federal Reserve Chair Janet Yellen on 27 May at Harvard University. Meanwhile, a crude oil futures rally lost steam and failed to push above $50 (£34.10;€44.67) a barrel.
The Dow Jones Industrial Average dropped 23.33 points, or 0.13%, to settle at 17,828.29. According to MarketWatch, the blue-chips gauge traded within a narrow 85-point range throughout the session. The Dow was led lower by Goldman Sachs, which dropped 1.31%.
The S&P 500 index closed down a mere 0.44 points, or 0.02%, to close at 2,090.10, as materials and financial weighed heavily. Both the S&P 500 and the Dow closed around 2% below their 52-week intraday highs.
The Nasdaq Composite, meanwhile, surged 6.88 points, or 0.14%, settling at 4,901.77. The tech-heavy index is more than 6% below its 52-week intraday high, CNBC reported. The Nasdaq was led higher by a near 1% boost in Apple and strong performance by Dollar Tree.
"I think the market...is pausing to digest Tuesday's and Wednesday's rally," Adam Sarhan, CEO of Sarhan Capital, told CNBC. US stocks rallied earlier in the week—with the Dow posting triple-digit gains—as oil prices surged.
US oil prices reached a session high of over $50 (£34.10;€44.67) a barrel before settling down $0.08 (£0.05;€0.07) at $49.48 (£33.74;€44.20) a barrel. "I think the fact oil was up over $50 and now in the low $49s is just (causing) a little bit of weakness. But that's all noise," James Meyer, chief investment officer at Tower Bridge Advisors said.
The US dollar index traded about 0.2% lower, with the euro near $1.119 and the yen near 109.7 yen against the greenback as of 4.03pm EDT/9.03pm BST. Treasury yields also held lower, with the 2-year yield near 0.88% and the 10-year yield around 1.83%. According to CNBC, the Treasury held a seven-year note auction to strong demand.
Meanwhile, gold futures for June delivery dropped $3.40 (£2.32;€3.04) to settle at $1,220.40 (£832.21;€1,090.28) an ounce.
In economic news, orders for durable goods manufactured in the US spiked 3.4% in April though a key measure of business investment—non-defence capital orders excluding aircraft— dropped 0.8% for a third-straight month. Jobless claims dropped to a one-month low last week, which indicates the labour market remained robust, MarketWatch reported.
Sales of new and existing hopes rose in April, while a gauge of pending home sales also surged (up 5.1%) to the highest level since February 2006.
Overseas, European markets closing narrowly higher and Asian stocks closing mostly higher. In Europe, the STOXX 600 index jumped 0.1% and Germany's DAX surged 0.66%. In Asia, the Nikkei 225 closed up 0.1% and the Shanghai Composite up 0.3%. The Hang Seng Index also closed 0.14% higher.