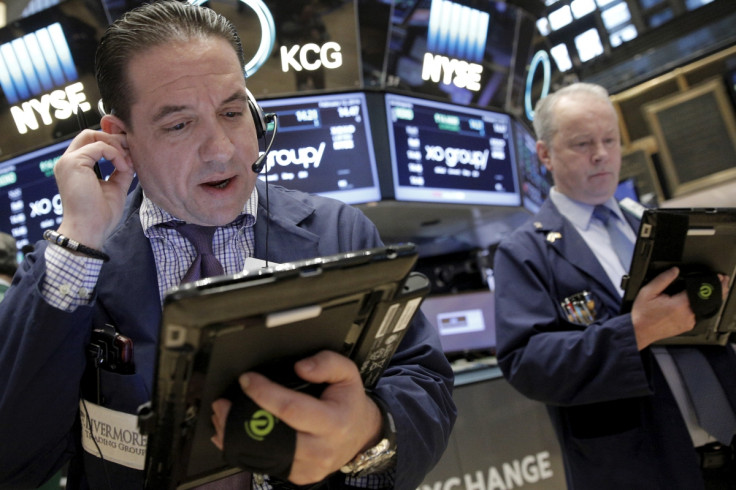 Despite a decline in oil prices, US stocks rallied and closed up on 16 February, with the Dow Jones and Nasdaq both closing higher. Positive developments in China and gains in consumer discretionary and financials helped the market rally after the President\'s Day bank holiday.
According to CNBC, US crude oil futures closed down 1.36%, or 40 cents, at $29.04 (£18.91) a barrel. Four of the largest oil producers agreed to freeze output at January levels, but only if other major producers joined the agreement. \"Everything else other than low oil seems to be bullish for stocks,\" explained Peter Coleman, head trader at Convergex.
Gold prices also dropped 2.5%, or $31.20, to $1,208.20 an ounce. Treasury yields ended higher. The 10-year yield closed up 1.78% and the 2-year yield at 0.73%. The US dollar index ended 1% higher, with euro near $1.114 and the yen at 113.98 yen against the dollar, according to CNBC.
The Dow Jones closed 222.57 points, or 1.4%, higher to 16,196.41, with Boeing, UnitedHealth and Home Depot contributing to the gains. The Dow briefly experienced a halving of opening gains as oil extended losses, CNBC reported. The Dow had closed up over 300 points on 12 February, but still experienced loses of about 1.4% for the week.
Art Hogan, chief market strategist at Wunderlich Securities, noted, \"Last week it was all about negative interest rates and spillover on European banks....Today is all about energy prices. Today is all about catchup.\"
The Nasdaq composite index closed with gains of 98.44 points, or 2.3% to 4,435.96, with Apple making gains, closing up 2.8%, CNBC noted. Meanwhile, the S&P 500 index gained 30.80 points, or 1.7% to close at 1,895.58.
China\'s markets reopened on 15 February following a week-long Lunar New Year bank holiday. The Shanghai composite closed higher at 2.5%, while Japan\'s Nikkei 225 sustained slight gains for week-to-date gains of close to 7.4%. In Europe, the stock market closed down on 16 February due to declining oil prices.