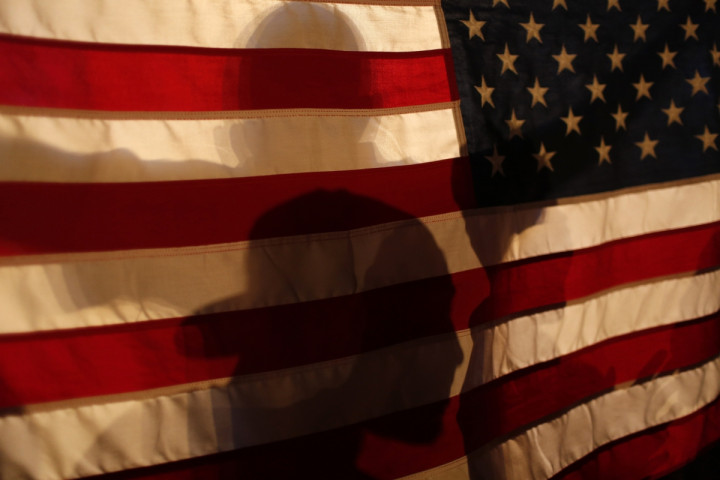 Despite increased opportunities for upward mobility in the United States, poverty and income inequality has risen sharply from 1970 to 2010, a study has shown.
A study by advocacy group Opportunity Nation and research group Measure of America showed that opportunity for upward mobility in the country increased 13% from 1970 to 2010, despite a 22% decline in economic opportunity.
The study takes into account key economic, educational and community conditions over the past four decades. It compares ten key indicators – unemployment rate, median household income, poverty rate, income inequality, preschool enrolment, on-time high school graduation, post-secondary completion, disconnected youth rate, violent crime rate, and access to medical doctors.
The study found that many Americans still lack access to opportunity for upward mobility due to uneven economic progress, despite dramatic educational progress. Post-secondary completion rates – the percentage of adults with at least an associate's degree or higher – increased 105% over the past four decades.
Meanwhile, the rate of disconnected youth (16-24-year-olds not in school or working) has increased since 1990, affecting nearly 15% of young adults in 2010. In addition, poverty rates started increasing in the country since 2000, and is up 12% from 1970. Furthermore, income inequality increased nearly 30% at the national level between 1970 and 2010.
While the percentage of US population below the poverty line was 13.7% in 1970, it increased to 15.3% in 2010.
"Our country's relatively modest progress is not nearly enough to ensure that Americans—particularly teens and young adults—have access to the critical economic, education and community supports that promote upward mobility," Mark Edwards, executive director of Opportunity Nation, said in a statement.
"It also prompts a closer look at states that have helped youth embark on meaningful educational and career pathways – the key to thriving communities and economies that benefit all of us."
Best and Worst US States
According to the study, only two states – Nevada and Michigan – experienced declines in overall opportunity from 1970 to 2010. Meanwhile, Alabama, Louisiana, Mississippi and New Mexico have consistently struggled with low opportunity scores.
Virginia is the state with the greatest absolute gains in opportunity from 1970 to 2010. New Hampshire and Connecticut have recorded consistently high overall opportunity scores in the study.