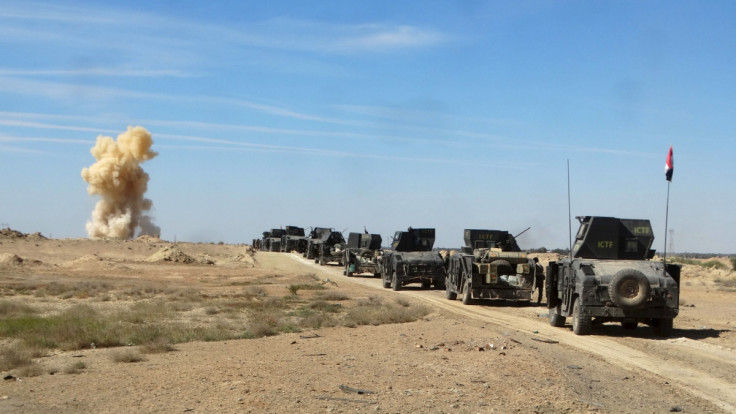 An US marine has been killed in an Islamic State (Isis) rocket attack in Iraq, US defence officials said. The US-led coalition fighting the terror group said a service member was killed "as a result of enemy action" in a northern area of the country.
"I'm saddened to announce that today we lost a coalition service member in Iraq," Operation Inherent Resolve spokesman Colonel Steve Warren wrote on Twitter. "I express our sincerest condolences."
US officials later confirmed the soldier was an American marine, whose identity has been not released. Another three soldiers were injured as IS (Daesh) militants launched a rocket at a coalition outpost near the town of Makhmur, south of Mosul, NBC reported. The IS-linked Aamaq news agency claimed the soldier was killed by Grad rocket fire.
It was not the first fatality since Washington launched its aerial campaign to degrade the Islamist group. In October 2015, Master Sergeant Joshua Wheeler, 39, was killed during an overnight mission to rescue hostages, becoming the first American to die in combat in Iraq since 2011.