US stocks end the day lower despite strong early start
Jobs data sent the Dow climbing but the Fed minutes brought it back down.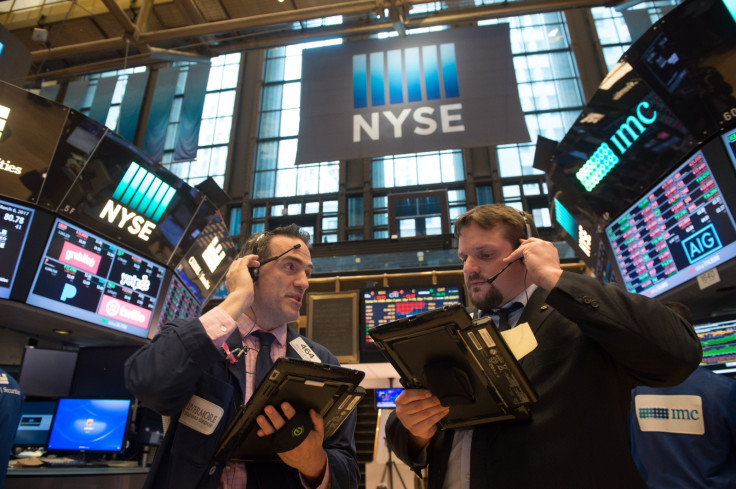 After early gains on good jobs figures, US markets took a turn for the worse later in the day with the news that Federal Reserve members thought stocks might be too high. Government figures showing good jobs gains saw the Dow Jones up almost 200 points before a drop that left it just over 40 points down at the end of the day.
The Dow Jones Industrial Average fell 0.20%, or 41.09 points, to end at 20,648.15. The Nasdaq saw losses of 0.58%, or 34.13 points; and the S&P 500 fell 0.31% or 7.21 points to end at 2,352.95.
ADP's private sector jobs report said that there were 263,000 more jobs in March, a number much higher than the 175,000 that was expected, reports CNNMoney. Official government numbers on job gains come out on Friday (7 April) and are expected to be equally healthy.
The markets rally that followed President Donald Trump's election appears to have died down since his failed attempt to repeal the Affordable Care Act and implement a new healthcare policy suggested to some investors that his business-friendly promises might not be as productive as they had hoped. After weeks of gains, the markets have stayed much quieter in anticipation of further news.
Wednesday's pullback largely came from the Federal Reserve meeting's minutes, which showed some members suggesting that stocks were "quite high", says CNNMoney.
A notable mover on Wednesday was Tesla (TSLA), who, after a 7.27% rally on Monday on impressive shipping numbers, fell by 2.87%.
© Copyright IBTimes 2023. All rights reserved.