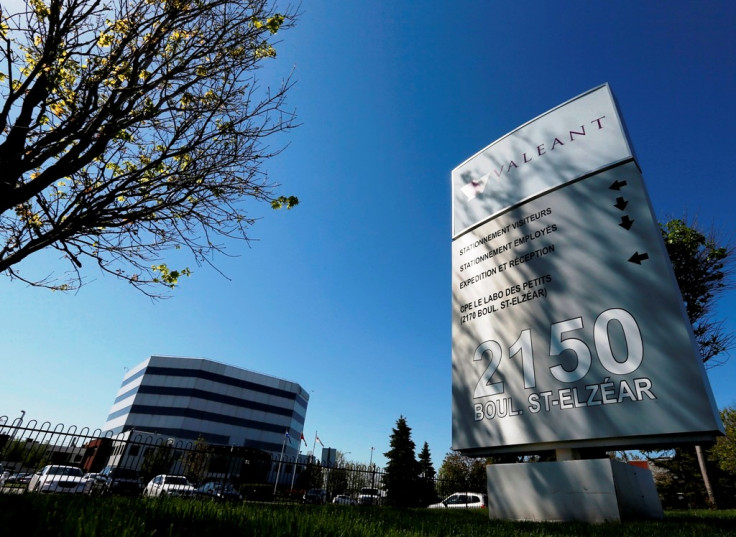 Canada's Valeant Pharmaceuticals International has said it could buy back up to $2bn worth of securities just days after losing a bid to acquire Botox maker Allergan.
The company said in a statement that it could buy back senior notes, shares or other securities under a new programme, which will begin after 21 November when the previous $1.5bn (£956m, €1.2bn) programme ends.
The company did not buy back any securities under the old programme, which began on 22 November 2013.
"Valeant's board of directors also approved a sub-limit for the repurchase of Valeant common shares of the greater of 10% of the company's public float and 5% of the company's issued and outstanding common shares, in each case calculated as of the date of the commencement of the Securities Repurchase Program," Valeant said.
"The Securities Repurchase Program will terminate on November 20, 2015 or at such time as Valeant completes all of its purchases.
"The program does not require Valeant to repurchase a minimum number of securities, and the Securities Repurchase Program may be modified, suspended or terminated at any time without prior notice."
So far this year Valeant's stock has surged 29.58% in Toronto trade and 21.53% in New York trade.
The announcement comes a few days after acquisition-hungry Valeant's $54bn offer to buy Allergan was thwarted by a $66bn offer from Dublin-based Actavis, ending a seven-month hostile pursuit by the Canadian firm.