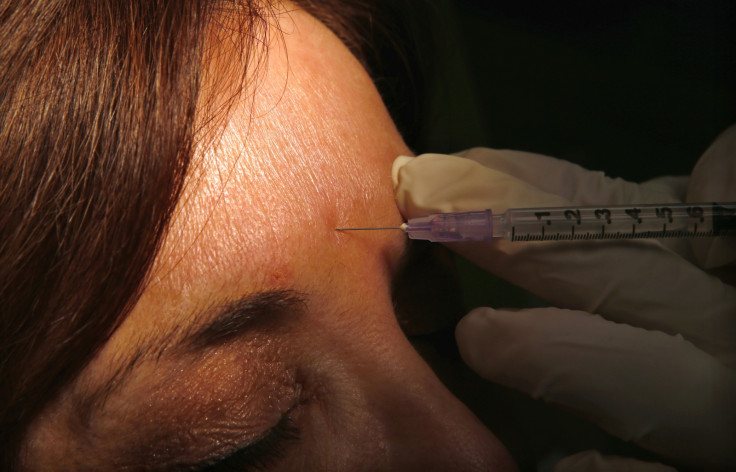 Drugmaker Allergan is close to ink a buyout deal with Actavis Plc as it looks to thwart a hostile takeover attempt by Canada's Valeant Pharmaceuticals, according to media reports.
Actavis may pay Allergan up to $65.5bn (£41.8bn, €52.3bn), valuing shares between $215 and $220 apiece, Reuters reported. The news agency added that the final price would be close to the upper range and an official announcement could come as early as 17 November.
The cash-and-stock offer includes a higher percentage of cash than Valeant's current offer, Bloomberg reported.
Bloomberg earlier reported that the companies are in talks and are trying to narrow a $3bn gap between what is being offered and asked. Allergan was seeking more than $210 a share while Actavis wanted to pay closer to $200.
Valeant is pursuing a hostile takeover of Allergan, which is known for anti-wrinkle medicine botox. Valeant is currently offering about $54bn in cash and stock for Allergan, and is prepared to sweeten the bid to $60bn.
Valeant has the support of activist investor Bill Ackman's Pershing Square Capital Management LP, which is Allergan's largest shareholder.
Allergan has described Valeant's offer as "grossly inadequate" and argued the Canadian company will reduce its research and development budget and use its cash flow to pay its debt accumulated from previous acquisitions.
Given the rival offer from Actavis, Valeant is likely to abandon its bid for the company.
Allergan is seeking to seal the deal ahead of an 18 December special meeting of shareholders, in which Ackman would try to replace several of Allergan's board members and compel the company to enter takeover talks.