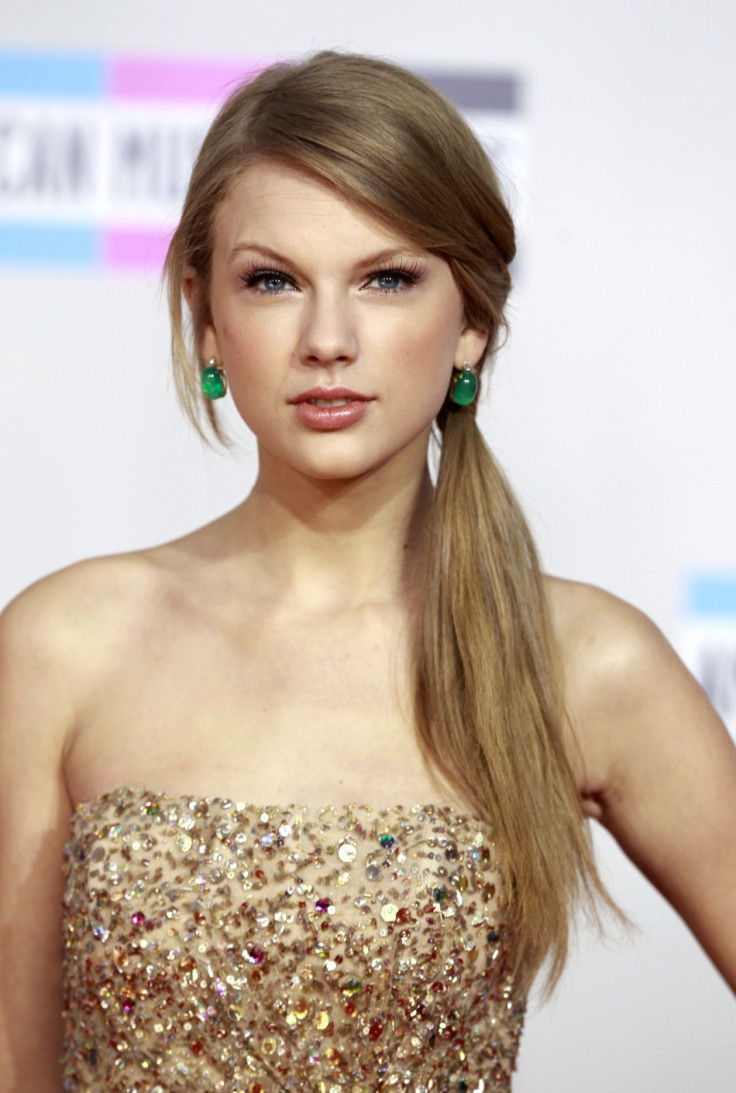 Is it true? Has American singer Taylor Swift, 22, been dumped by her boyfriend, Eddie Redmayne, 30?
If reports are to be believed, then Redmayne said goodbye to his former girlfriend after she lost the chance to star in a film adaptation of Victor Hugo's all-time classic novel "Les Miserables".
"Taylor loved this image of a British boyfriend," The Daily Mail quoted a source as saying, "Eddie's not interested in a long-distance relationship."
Swift was earlier linked to actors Taylor Lautner, Jake Gyllenhal, John Mayer and Joe Jonas.
"The only way that I can feel better about myself - pull myself out of that awful pain of losing someone - is writing songs about it to get some sort of clarity. I have red flags now," the Daily Mail quoted Swift as saying.
After the break-up, Taylor announced her next song would be about a broken relationship.
All we can say Redmayne should keep an ear open for that one!