Games developer Valve has started a Linux blog to publicise its work on an open source version of the Steam online games service.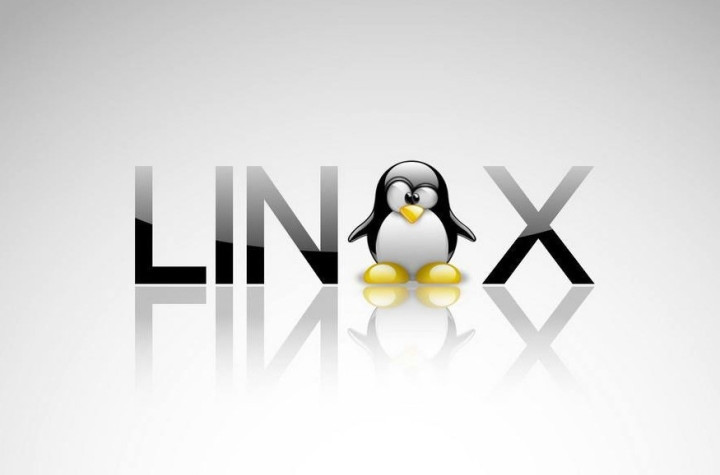 Joking that Steam'd Penguins could be an exotic South Pole dish or a YouTube video of penguins cavorting in a sauna, Valve actually unveiled it as a blog about gaming on Linux.
In the company's first post, it introduced the history of the project and gave a snapshot of ideas currently being worked on.
"For some time, Gabe [Newell, co-founder of Valve] has been interested in the possibility of moving Steam and the Source game engine to Linux," the blog post reads, explaining that Valve already used Linux on several of its servers and so was used to supporting the platform.
"In 2011, based on the success of those efforts and conversations in the hallway, we decided to take the next step and form a new team. At that time, the team only consisted of a few people whose main purpose was investigating the possibility of moving the Steam client and Left 4 Dead 2 over to Ubuntu."
Valve says it chose Ubuntu over other forms of Linux because it wanted to concentrate on just one version of the operating system.
The company said it recognised that Ubuntu was a popular distribution of Linux with gamers and developers but promised to support other flavours of the OS in the future.
"We're just starting development and working with a single distribution is critical when you are experimenting, as we are. It reduces the variability of the testing space and makes early iteration easier and faster," the Steam'd Penguins blog said.
The team has already successfully ported the zombie first-person shooter Left 4 Dead 2 onto Ubuntu and is now working to make a fully-featured Steam client running on Ubuntu 12.04.
It currently has a version running on Ubuntu with all major features available.
"We're still giving attention and effort to minor features but it's a good experience at the moment. In the near future, we will be setting up an internal beta focusing on the auto-update experience and compatibility testing," Valve said.
Valve asked users to leave comments and ideas for future postings on the blog to help build a community of game developers and promote collaboration and teamwork.
The news has already had some users leaving their opinions, with a positive response to the project so far.
"It's about time Linux got some attention. Great job being leaders in the gaming space," said a user called Justin in the comments section below, while Syddraf added: "As a Linux use who has to dual boot for video games, I love you guys. Take more of my money in Steam Sales."