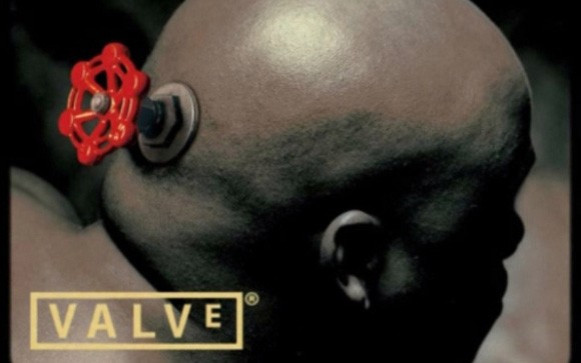 Valve has moved to quash speculation that it was set to release its own games console, codenamed "Steam Box".
Speaking to Kotaku at Game Developers Conference (GDC), Valve's marketing chief, Doug Lombardi, clarified that the leaked picture of a PC, complete with specifications alleging to be the Steam Box, was simply a test unit for the company's new user interface (UI).
"We're prepping the Steam Big Picture Mode UI and getting ready to ship that, so we're building boxes to test that on," Lombardi commented to Kotaku. "We're also doing a bunch of different experiments with biometric feedback and stuff like that, which we've talked about a fair amount. All of that is stuff that we're working on, but it's a long way from Valve shipping any sort of hardware."
Rumour of the Steam Box broke via The Verge earlier in March, when it reported that Valve was partnering with manufacturers to develop its own console. Citing a patent filed by Valve in 2011, The Verge went on to suggest that the Steam Box's controller would potentially be made up of interchangeable parts, letting users swap out analogues sticks and buttons.
Though Lombardi's comments have quashed suggestion that the Steam Box would be released soon, as noted by Eurogamer, Valve's marketing chief shied away from denying the possibility of such a project in the future.
"Whether we're talking about Valve making hardware or partnering with others, nothing like that is happening any time soon," Lombardi confirmed.